July 05, 2017
STRIKEFORCE Communications | 2017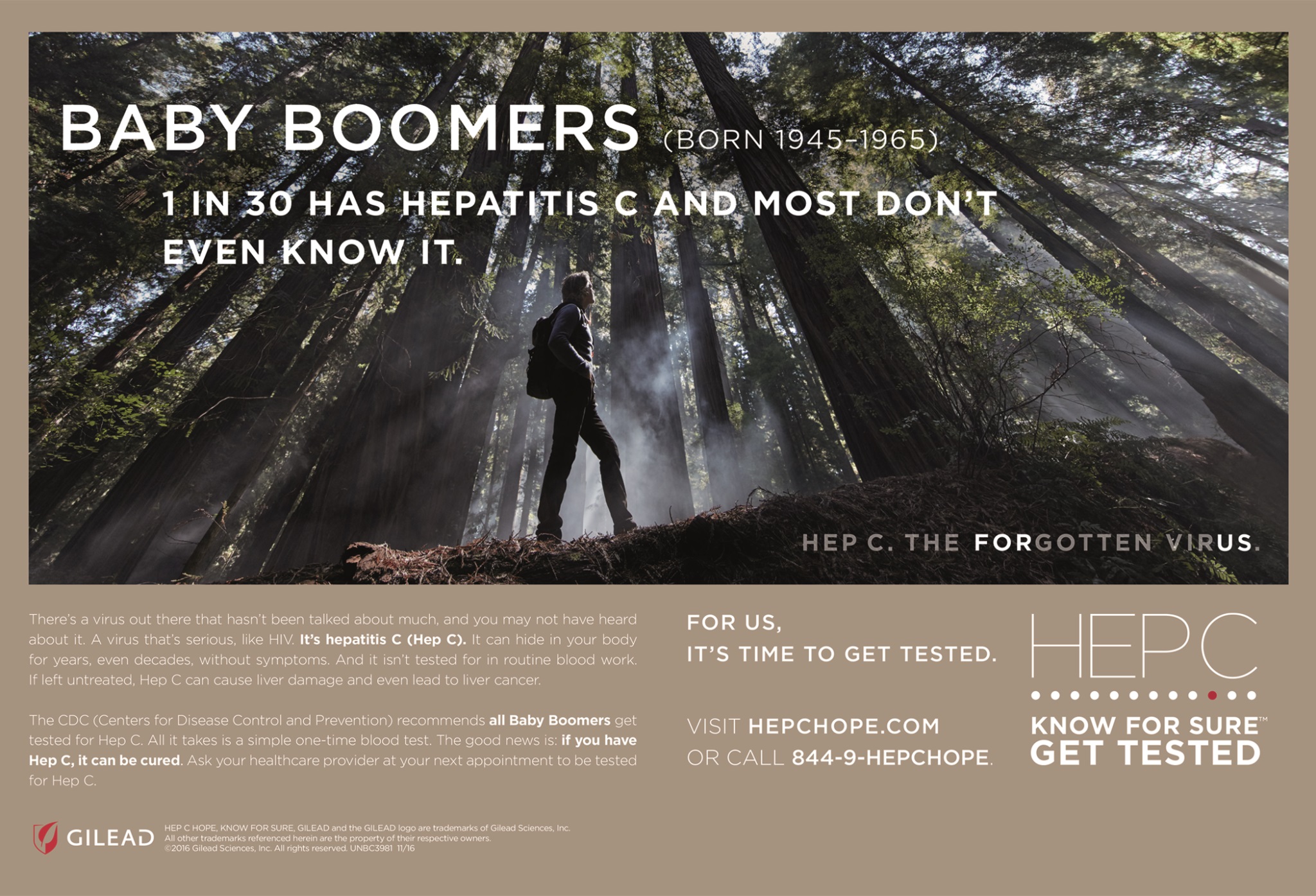 Performance
Revenue increased 18% from $11 million to $13 million
Plans
"We'll continue to expand our network of world-class people and partners to provide clients bespoke business solutions"
— Mike Rutstein
Prediction
"Clients will further recognize that the trend toward consolidating agency services comes with clear compromises in agility, work product, and business velocity"
— Mike Rutstein
---
Strikeforce Communications founder and CEO Mike Rutstein has long been a critic of work that plays like it came from a box. And Strikeforce is certainly an outside-the-box agency.

Strikeforce's model is to assemble the best team of people to meet specific client needs. This approach allows the agency to do things such as launch six Gilead products in less than three years, and, Rutstein is quick to add, win awards for all six campaigns.
"
The window to maximize brand lifecycle is small.
"
- Mike Rutstein, founder and CEO
At the same time, the Strikeforce model also necessitates a certain selectiveness. For example, companies looking to consolidate business for efficiency's sake aren't a great fit. The firm came up against this problem last year when Amgen put its Neulasta Onpro account up for pitch with the aim of consolidating it under one agency roof. Strikeforce, Rutstein says, declined to repitch the account because the consolidation objective didn't fit its mission.

Rutstein explains that if a client is looking to mitigate risk and not fight for great work, Strikeforce won't pitch, with his belief that the work will most likely go to a bigger, traditional agency. "The window to maximize brand lifecycle is small. If an agency doesn't get it right and ends up reworking and reworking, the brand loses velocity. And that puts the client's business at greater risk," he notes.

When this happens, clients often go to Strikeforce for help. Rutstein says at least three companies call every year because they're running out of time and have gotten "mediocre thinking and flat work" from their agency. These situations often result in AOR assignments for the agency.

The Neulasta Onpro subtraction took a bite out of revenue, which left Strikeforce's revenue slightly lower than anticipated in 2015, at $11 million, rather than the $13 million expected by the firm, Rutstein concedes, but the agency powered on to claim some significant accounts during 2016, which resulted in revenue hitting that $13 million mark.

Wins included consumer-facing work on Acadia Pharmaceuticals' Nuplazid (for Parkinson's disease psychosis). Strikeforce's work as DTC AOR for Gilead's hepatitis-C portfolio expanded last year to include the launch of Epclusa and a multichannel disease-awareness campaign, The Forgotten Virus. Other new work came in from Amgen (creative project work on Imlygic), longtime client Amniox (a product launch), and Sunovion (unnamed pipeline product).

While the value of AOR assignments is still entrenched in the minds of agency marketers, Rutstein feels it will begin to wane. "Consolidation happened in consumer-marketing models about a decade ago," he says. "CPG companies want innovative agencies that can push thinking and bring original ideas. We'll see consolidation crumble in healthcare, because as a firm gets bigger, the creativity is stripped out. The result is pallid work."
Scroll down to see the next article