July 09, 2018
Strikeforce Communications | 2018
When it came to telling the story about Parkinson's disease psychosis — a little-known symptom that strikes a significant percentage of patients — Strikeforce Communications founder and CEO Mike Rutstein wanted to push the boundaries a bit. "People are getting hallucinations over the course of their disease, and that's a challenging dynamic. How do you tell that story in a way that's going to have the necessary disruption, but do it in a way that's totally unexpected?" he asks.
Rutstein made an unconventional decision: He assembled a team made up of advertising pros who didn't have healthcare experience. "We needed people who weren't tainted by the traditional healthcare education approach," he explains.
It was a smart decision. One of those team members happened to be a poet, who was able to locate poetry related to Parkinson's disease. Strikeforce adapted the poem's symbolism and story, dubbing the resultant unbranded Acadia Pharmaceuticals campaign Secret Visitors.
The centerpiece ad gives viewers a firsthand perspective of someone who is experiencing Parkinson's hallucinations. It worked, landing Best Unbranded DTC Campaign at the DTC National Meeting in April — the third year in a row Strikeforce took home a top prize.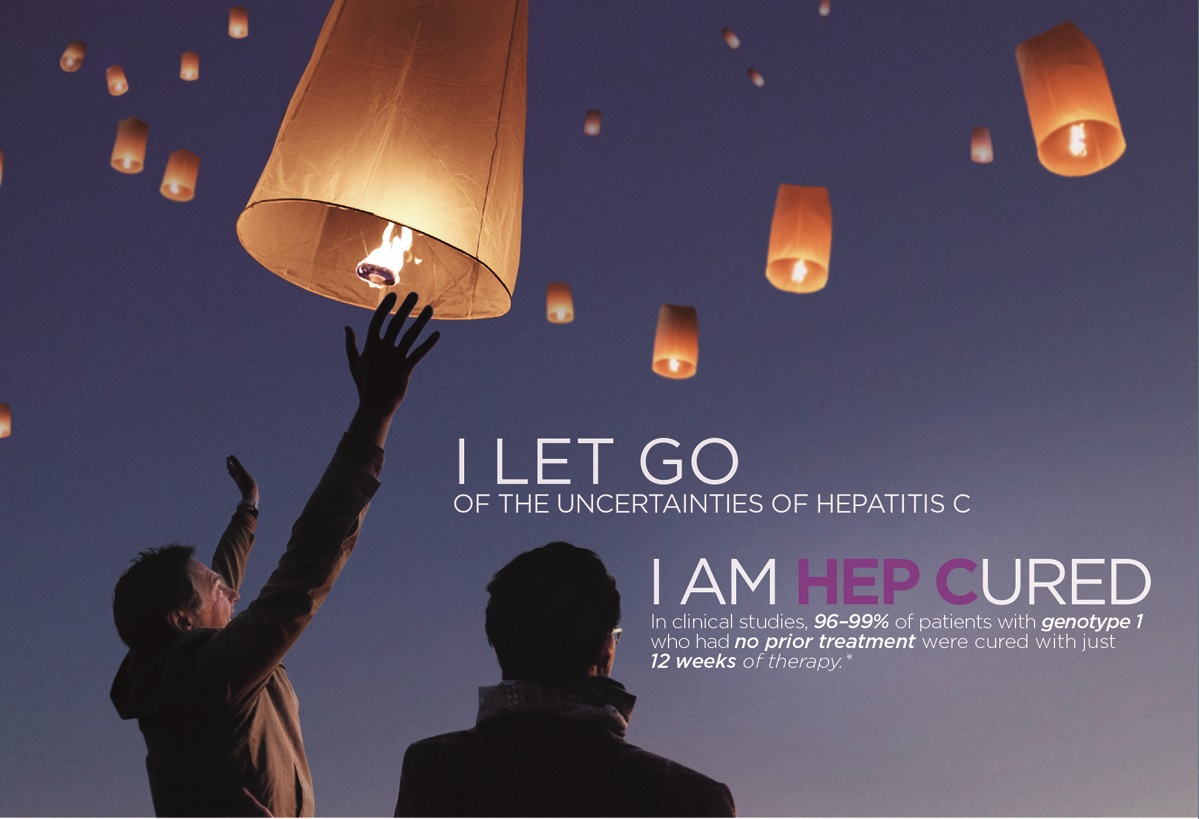 The campaign helped the agency land a multichannel engagement from Acadia, one of several new clients it added this year. Another new client, Artelon, assigned Strikeforce strategic and creative work on its suite of biocompatible assets for orthopedic soft-tissue reinforcement and ligament and tendon repair.
Strikeforce did some work on itself, too, creating new branding that Rutstein says is more representative and in line with the work it does for its clients. "The agency operates through an open-source structure that allows [us] to tap into a network of talent and resources — including agency alliances — and specifically choose the right talent and expertise for each client."
Staff levels remained consistent, holding steady in 2017 at 30 full-time employees, while revenue was flat at $13 million. Still, Rutstein says his agency "defines staff size a little differently." More important than the number is the volume of talent the company has at its disposal.
As Strikeforce marks its 10-year anniversary, Rutstein expects to focus more on what the agency can do for the world, starting with work on behalf of its first client from the nonprofit world: The Michael J. Fox Foundation. While the assignment isn't completely pro bono, Rutstein says he's not making a profit. "People want to know how you're giving back," he says. "This is an amazing opportunity for us."