July 09, 2018
The Bloc | 2018
After three years without revenue growth, The Bloc shook itself up in 2017.
The first order of business was an internal shuffle designed to generate efficiencies and carve out new niches, according to president and managing partner Jennifer Matthews. "We reorganized our services into business units focused on therapeutic areas," she reports. Those areas included primary care, oncology and rare disease, global operations, and payer marketing.
To put muscle behind the oncology and rare disease unit, the agency hired former Biolumina SVP Ane Jones to head that franchise. "While we've been operating in the oncology and rare disease space for 10 years, we have never formalized a business unit around it," Matthews notes. John Canevari, SVP, brand experience, Jessica Ehrhardt, SVP, creative director, and Wai-Man Leung, SVP, finance, were among the other hires.
In addition to its leadership shake-up, The Bloc expanded its global network to include Mumbai-based Medulla Communications. For Matthews, the network is "an important asset and essential as we go forward."
Still, 2017 wasn't without its challenges. The Bloc saw revenue dip 4.8%, from $42 million to $40 million, and decreased staff size from 174 people at the end of 2016 to 156 at the end of 2017. It also lost two major accounts, a BMS/Pfizer cardiovascular brand and a Genentech hemophilia brand.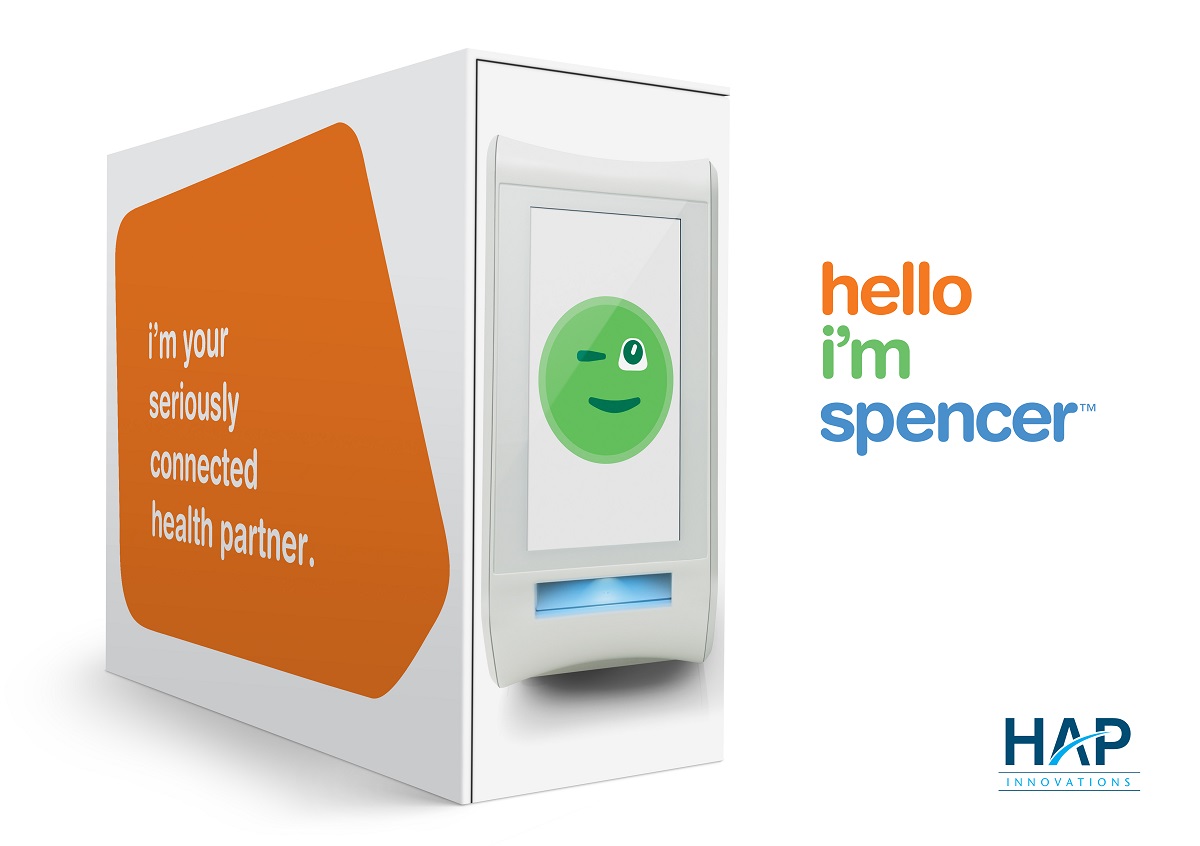 Matthews says The Bloc isn't the only one facing "pressure to demonstrate value at every turn." As marketing budgets shrink, agencies are "being charged to do more with less."
But 2017 wasn't all bad. The Bloc landed eight new accounts, including an oncology launch from Astellas, payer assignments from Acorda and Otsuka, and work on what Matthews describes as "an essential health brand" from Pfizer.
However, the real prize of 2017 was the expansion of The Bloc's longstanding partnership with AstraZeneca. The agency has been working with the pharma giant for the past seven years and the relationship has achieved a level of trust Matthews hopes to duplicate with all of The Bloc's clients.
She was "elated" when she received the call that AstraZeneca had awarded the agency work not only on its global and U.S. type 2 diabetes brands, but also life cycle management and payer assignments.
"It's satisfying when a partner you've been working with for so long has you dig in and expand," she says.
As for the possibility the agency could enter the agency M&A game — as a buyer, seller, or merger — Matthews promises The Bloc will remain "fiercely independent." That spirit is "why many of us joined this agency to begin with."