July 09, 2018
Vivo Agency | 2018
The device, diagnostic, and health IT industry is at a crossroads, says Vivo Agency president Tom Dudnyk. As the market speeds toward commoditization, companies that have long relied on promoting their products alone find themselves forced to rethink their approach.
"It's incontrovertible: This is turning into a price-driven market," Dudnyk explains. "The only companies breaking out are ones that can market value to their customers."
Vivo believes it is well-positioned to capitalize on that shift. The company focuses exclusively on the health-tech sector, and thus speaks the language of device providers. But the firm prides itself on its ability to market companies themselves and the suite of solutions they provide, rather than just products.
Results bear out Vivo's optimism. Revenue was up 14.2% to an MM&M-estimated $6 million in 2017, while staff size increased from 20 to 24. The agency grew its leadership team, bringing on former Discovery USA execs Kristen Keller as EVP and Steve Clark as group account director. Teresa Sánchez was also installed as director of strategic planning, a role in which she heads up a bolstered market-research arm.
Sánchez, formerly the president of ResearchWorks, brought with her insight that Dudnyk says most health-tech companies miss in their market research because "they are inwardly focused on their tech."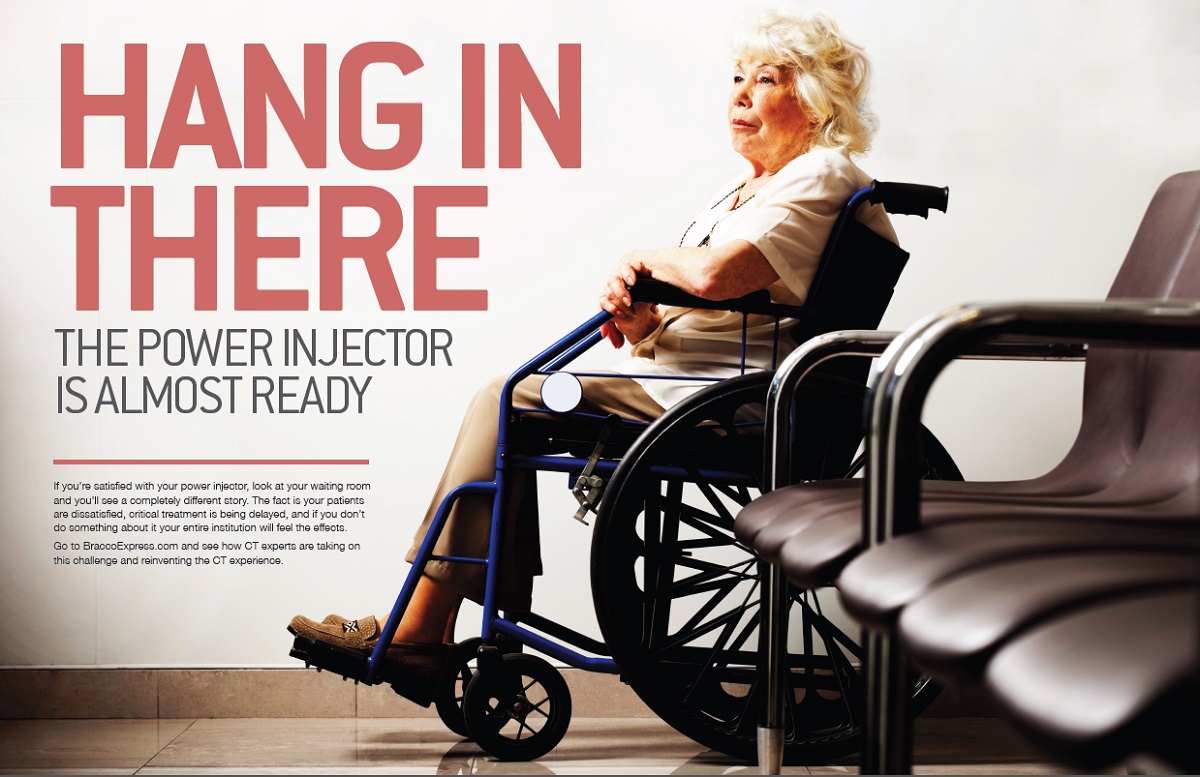 With greater emphasis on overall wellness and long-term care, Vivo leverages its device and market-research expertise to better understand what the market's "pain points" are, then brands the care model that its client's products support. It's indicative of a "clear shift in the health-tech space," Dudnyk says.
He cites a campaign for Philips' DreamWear sleep apnea solution, composed of five different products working in concert toward one solution: better sleep. "We presented a value proposition at the portfolio level that was much stronger than the value proposition of each individual product," Dudynk explains.
As hospitals look to funnel their purchases through fewer companies, Vivo is focused on creating long-term partnerships, such as the work Vivo did for a Bracco Diagnostics contrast media injector. Without marketing the device itself, Vivo ran an unbranded pain campaign that presented suboptimal scenarios the injector would fix, such as alleviating bottle-necking of patient input into a CT scanner. The campaign prompted 272 face-to-face rep appointments, Dudnyk reports.
"Our orientation today is to lead with the problems that our customers' products can uniquely solve," Dudnyk explains.