January 21, 2016
Weber Shandwick reorganizes its healthcare practice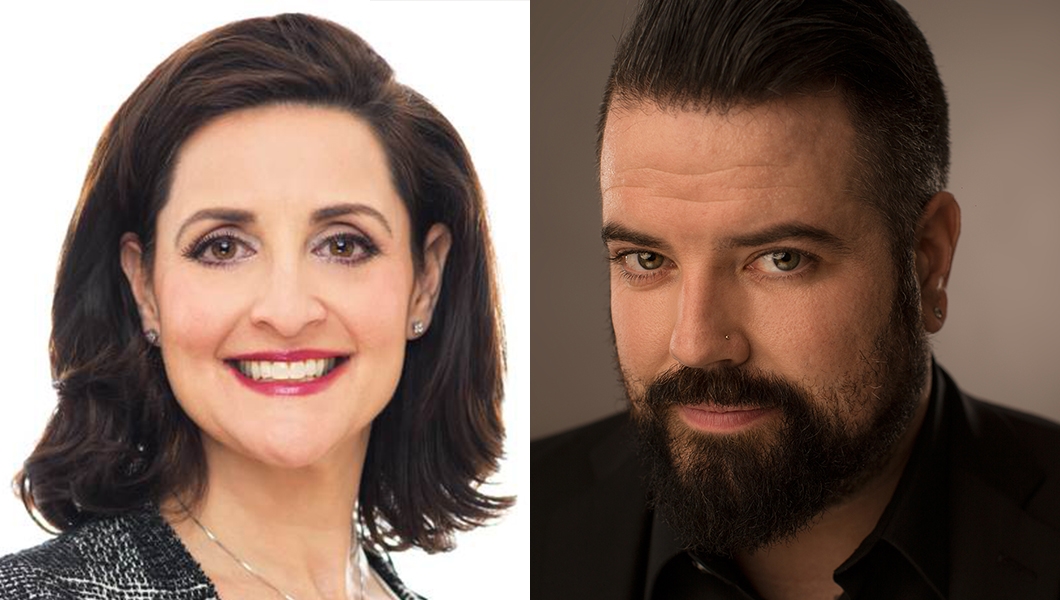 Barbara Box, EVP, North America healthcare strategy lead, and Peter Matheson Gay, global executive creative director
In a bid to keep pace with the changing healthcare environment, Weber Shandwick's healthcare practice announced the appointment of a new chief strategist, creative director and practice leads in New York, Chicago and Minneapolis.
The agency named Peter Matheson Gay as its global executive creative director and Barbara Box as EVP, North America strategy lead, for its healthcare divisions. Box previously led the agency's New York and Chicago healthcare practice. Jamie Dowd will now lead the New York division. Cori McKeever Ashford will take the helm in Chicago, while Kristen Thistle will assume the leadership role in Minneapolis.
"The day when a healthcare practice would just talk about menstrual cramps and headaches is over," said Laura Schoen, president of the agency's global healthcare practice. She reported that, as conversations evolved to more often include the voices of payers and consumers, clients had begun looking for more advanced, strategic services from the agency. Acknowledging the increasing complexity of new medicines, Schoen added, "We reorganized to be more in step with the healthcare environment."
Box's role will be a hybrid between chief strategist and planner across the agency's healthcare divisions, Schoen said. Box will also attempt to leverage the agency's nearly four-year-old strategic platform, INCITE, across clients. "[Box] will act as the litmus test to make sure we're using data correctly and that the solution is going to be valuable to the company," Schoen explained. "Companies want to know: Do you have the data? Do you have the analytics? The agency has developed a process in INCITE and Barbara has adapted it to the healthcare environment."
Weber acquired agency ReviveHealth earlier this month, similarly to help the agency stay in lockstep with industry trends. ReviveHealth specialized in serving health system, health services and health technology clients.
Weber isn't the only agency highlighting and investing more heavily in its strategic services. In September, Havas Health launched a consultancy named Xigxag.
Scroll down to see the next article