January 09, 2017
MMC's Diana Littman on waiting for a decision after a pitch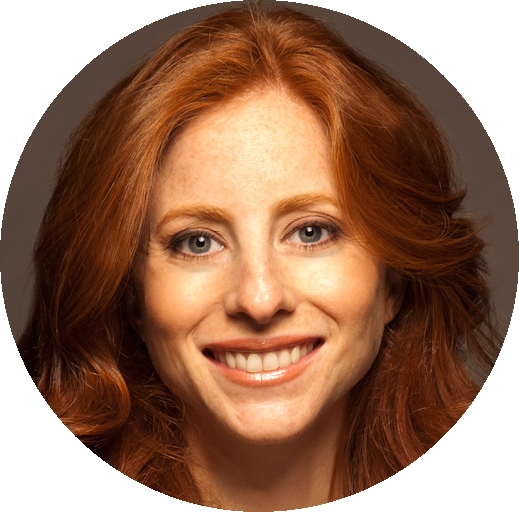 Diana Littman is executive director of healthcare and consumer products at Marina Maher Communications. MM&M and PRWeek named her one of 50 pros who are changing the healthcare game in the 2016 Health Influencer 50 list. Here, she talks about her big break and pushing creativity in healthcare marketing.
What was your biggest break?
Coming to MMC changed my career. It was a huge opportunity to build a business and partner with forward-thinking healthcare clients who, rather than just market medication to patients, wanted to focus on how real, meaningful consumer insights could create real, meaningful connections.
What's the best and/or worst part of your job?
This is a total cliché, but it's our incredible talent. They always bring the best thinking, fresh and innovative ideas, and an outside perspective to client challenges.
The worst is the wait between a pitch and decision. It's excruciating!
See also: How We Picked the Health Influencer 50
What's the view like from your office/work area?
I face eastward and have an unusually open and expansive view of the city. I often gaze out when I'm on calls or when I'm thinking — the sky and all the openness give my ideas some breathing room.
What books are you reading?
When it comes to reading, I like books — the physical kind — and while I appreciate the convenience of ordering online, I really adore my neighborhood bookstores. Right now, I'm reading Colson Whitehead's The Underground Railroad. It's as brilliant as the reviews say. I also obsess over cookbooks and am currently devouring Yotam Ottolenghi's Plenty.
And as much as I love reading, and even though you didn't ask, television is pretty amazing these days. I just binged "Peaky Blinders" and "The Night Of," and I watched "Westworld" in real time, which feels so unusual these days.
What was your greatest professional challenge?
Elevating the creativity in healthcare marketing was and is my greatest challenge. I'm always trying to push clients to approach their business more creatively and think more creatively in terms of the work we can do for them. I spend a fair amount of time on consumer brands as well and that gives me a unique perspective. It lets me bring next-level creative thinking to our healthcare clients. I tell them all the time, "Yes, it works for you, too."
This story has been updated.
Scroll down to see the next article