July 17, 2012
Laser focus required to position biotech brands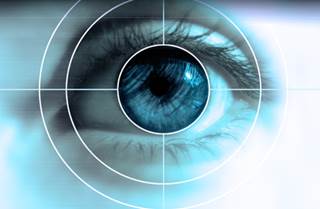 Absolute focus in positioning is needed for your biotech brand to have a place in the mind of your target physician.
Being everything to everyone is the kiss of death in marketing―it means you stand for nothing. Currently, market research is used more and more to determine what healthcare professionals already think, instead of as a tool by marketers to provide fresh insight. Current research methodology is leading to a lack of focus.
Pull out your current core visual aid.
Is there a consistent theme or message that resonates throughout the piece? Or, is it a group of inconsistent messages tested methodically that tell many different stories. Does the detail take your prospect to a place where he or she thinks you do so many things well, so much so that you cannot own a single position in their mind?
Next, call a handful of your field-based reps, and ask them to give you the single word that best represents your brand. Not a phrase, but a single word. How many different words did you get back? That's unacceptable.
According to Ries & Trout, "the most powerful concept in marketing is owning a word in the prospect's mind."
In our business, it is difficult to own a word without two well-controlled, blinded clinical studies to support the use of a particular word.
Your brand can communicate the single-minded focus of your product better than anything else at your disposal. That is the power of your brand.
The key for you is that this one word, your brand's genetic code, needs to have a narrow focus.
It is also important that no one else in your category owns this space in the mind of your target physician.
Once you discover this word, you have the power to market with a focus that many healthcare brands lack. You have the advantage that every piece of marketing collateral you create should scream that one word.
You must own this word in the mind of your target audience. It simplifies the process, and makes your job far simpler.
What is your brand's word?
Do you have one?
Or, do you have five?
>> Click here to return to Brand Incites blog page
Scroll down to see the next article