August 16, 2017
6 Campaigns That Celebrate the Union of Copy and Art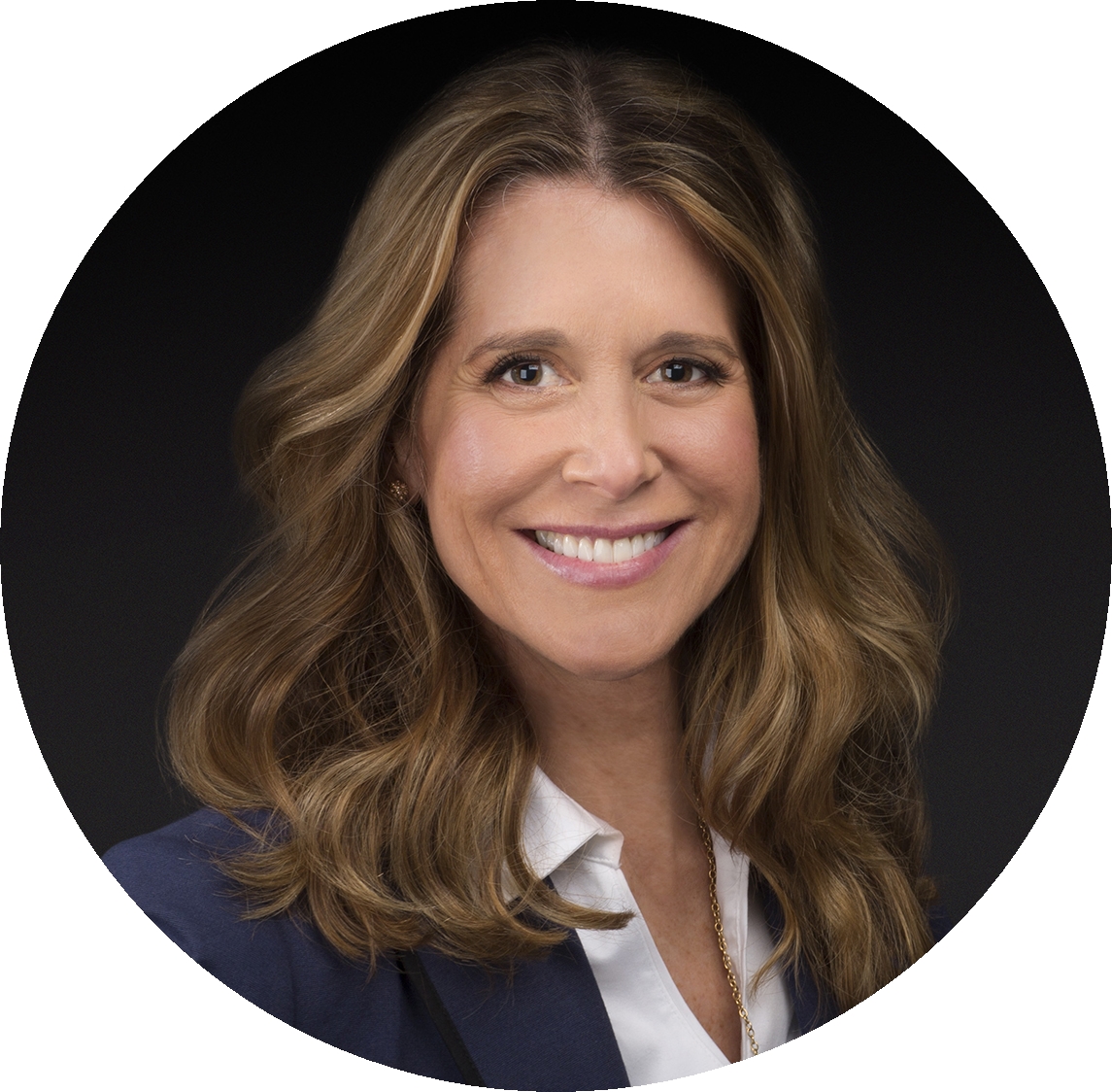 The copywriter. The art director. Forever, together. Since the beginning, this powerful partnership has been responsible for bringing to life the great advances in medicine that have transformed the lives of all of us in so many ways.
From the family who is struggling to understand their child's rare condition, to the more common ailments that affect many of us (often in private), the copywriter and the art director come together to inform, spark hope, and lay a path forward.
Here, we see copy and art so beautifully fused together. They have become one. For sufferers, these campaigns are a pleasant place to spend time, to be understood, and to get the answers they crave.
Lynn Macrone is the chief creative officer and a founding partner of Juice Pharma Worldwide.
See also: Shire taps Jennifer Aniston for awareness campaign as it enters the eye care market
---

Brand: Ilaris
Indication: systemic juvenile idiopathic arthritis
Company: Novartis
Agency: Hill Holliday
This campaign captures a child pre-flight, yet the real creativity is in how the message is delivered. A child-like typeface and a playfully rendered image of the sun together make an inspiring declaration that any parent would welcome — evoking smiles all around.
---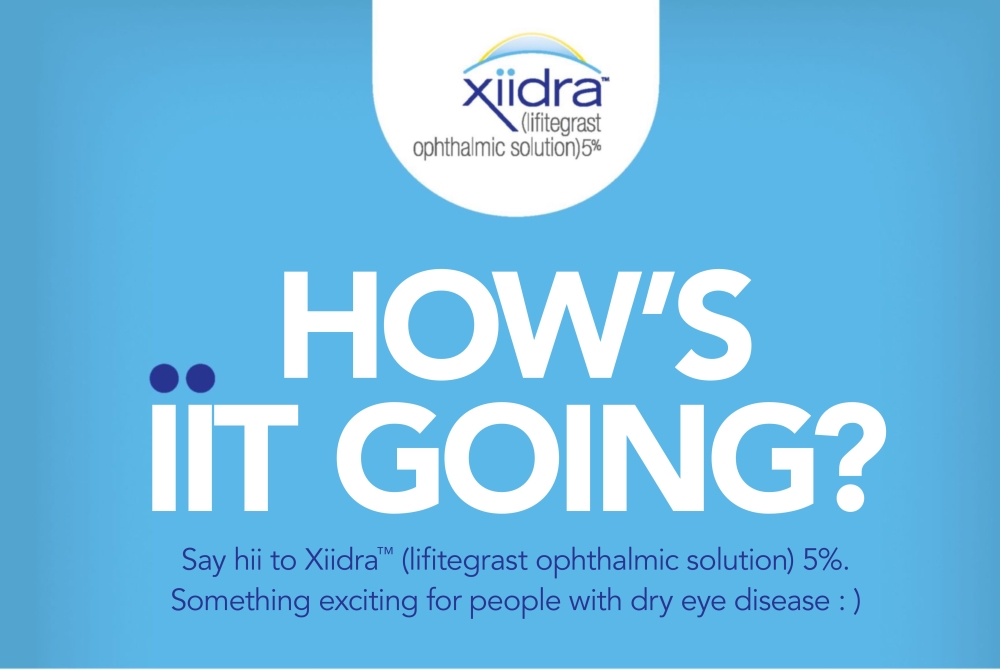 Brand: Xiidra
Indication: Symptoms of dry eye disease
Company: Shire
Agency: Digitas Health
What fun — the ii's have it. And in this case, the ii's rule; iit's memorable, iit's catchy, iit's wonderfully creatiive. The fusiion of copy and art never looked so iinviitiing. Ii wiish ii diid thiis. Ok, I'll stop.
---
Brand: Unbranded campaign for gaucher disease awareness
Company: Shire
Agency: B'More Creatives
Here we see copy intertwined with art in such a way that it serves to guide our eyes, gently connecting the dots to reveal what is hard to see about this rare condition. Elegant and intuitive, so much said with so few words.
---

Brand: Xiaflex
Indication: Peyronie's Disease
Company: Endo
Agency: GSW
Relationship concerns, frustration, and the questions weighing heavy on his mind — all are portrayed within an artfully designed copy-graphic that allows the full story to be told. Anyone suffering from this condition will feel immediately understood. And also relieved at the prospect of treatment.
---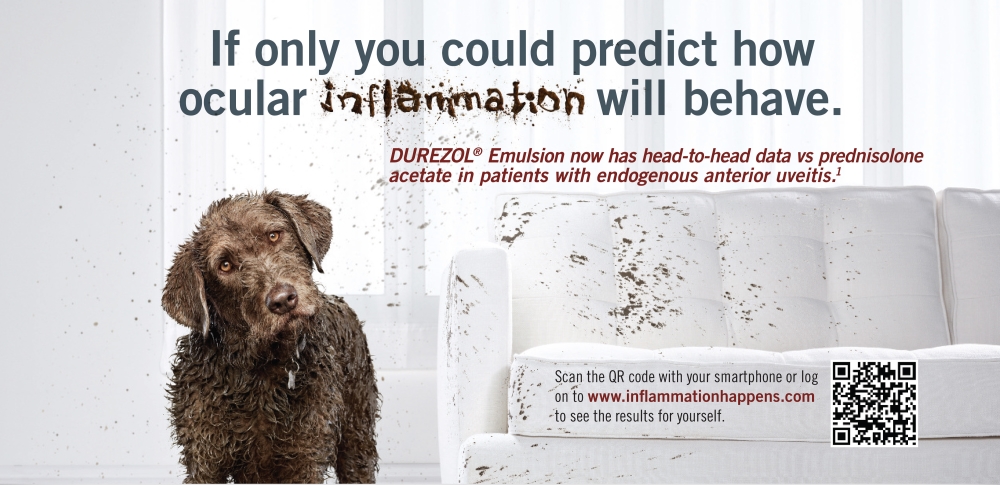 Brand: Durezol
Indication: anterior uveitis
Company: Novartis
Agency: CAHG (now TBWA\WorldHealth)
Ocular inflammation? Muddy dog, of course. It may not be the first thing you think of, but the artistic treatment of the copy makes this unusual metaphor hang together and stick in your mind.
---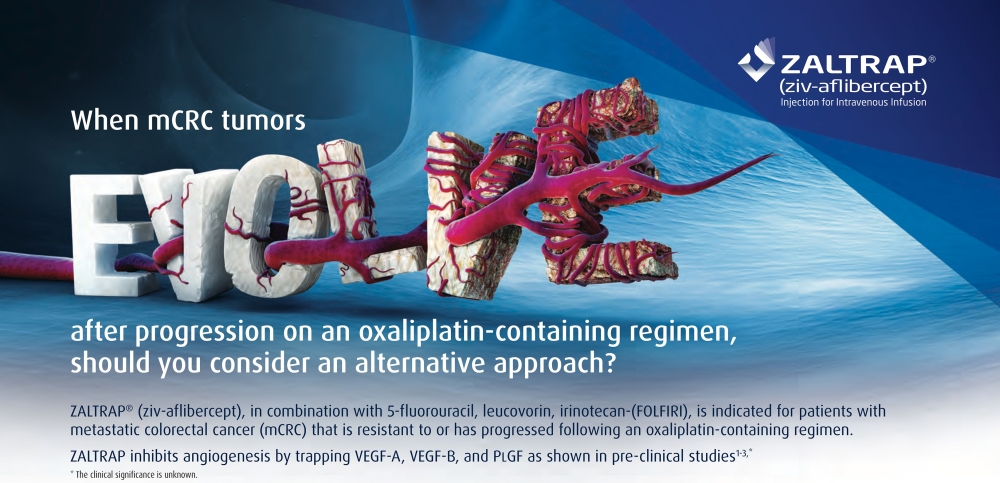 Brand: Zaltrap
Indication: Metastatic colorectal cancer
Company: Sanofi
Agency: Navicor
This is a great example of making the best use of what is usually limited space. Here is a powerful, gripping portrait of angiogenesis. The intricate, progressive weaving around the type works to visualize the disease in a scientifically emotive way. Hardworking and single-minded, it grabs you and pulls you in to learn more.
Correction: A previous version of this article incorrectly attributed the consumer agency of record for the Ilaris campaign. It is Hill Holliday.
Scroll down to see the next article