August 02, 2018
DCI Donor Services takes the morbid out of organ donation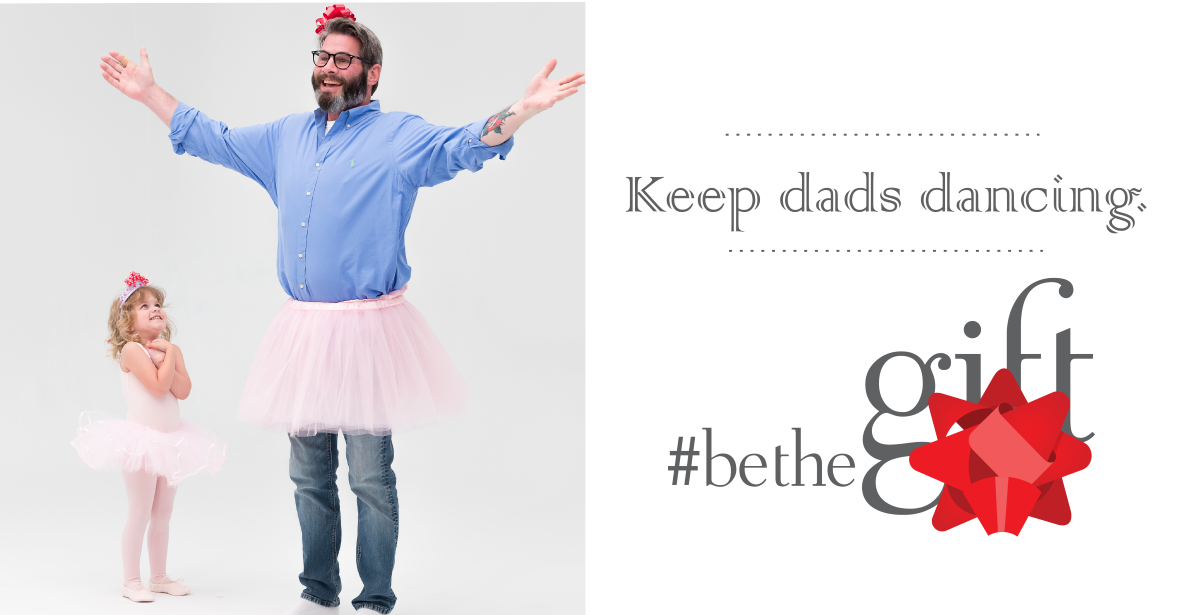 Signing up to be an organ donor means thinking about what happens after you die, which can be uncomfortable, so DCI Donor Services is appealing to potential donors differently.
"We thought what we had to do was battle these myths and misunderstandings about organ and tissue donation," said Michael Ashmore, communications director at DCI. "As it turns out, when we started talking about this campaign, all these myths are such a small percentage of why people don't do it. People just don't think about unless it affects your family, and its not top of mind for anybody."
DCI developed a campaign to make consumers think about organ and tissue donation, #BeTheGift, with Finn Partners' Nashville team. The campaign has to overcome two challenges: reframing the typical organ-donor campaign and educating people about how to sign up to be an organ donor.
The campaign is launching on Thursday with a combined social and on-the-ground push. DCI will kick off the effort at the Transplant Games, which are essentially the Olympics for organ donors or recipients, in Utah. Supporters will hand out big red bows, the main image of the campaign, and encourage people to sign up and share the news on social media.
DCI wanted to break from the tactic of telling inspiring, but often sad, stories to get people's attention and instead do something friendlier, even fun.
"When you ask people who are not organ or tissue donors why they didn't do it, so many people say, 'I just can't think about it,'" Ashmore said. "We live in a culture that doesn't want to talk about death. But even in death, your body can give life."
Therefore, the campaign is focused on "the gift" of life and the civic duty to help others in need.
Amy Seigenthaler, MD at Finn Partners, drew a parallel to "I voted" stickers. People are proud of contributing to society by voting, and she hopes the big red bows can become a similar symbol.
"Part of this campaign is to bust through the indifference that people feel to organ donation with something fun, friendly, and accessible," Seigenthaler said. "It's an issue that people are uncomfortable with, but the focus is on the life you give. There's death involved, but the focus of the campaign is calling on people's sense of duty to each other."
DCI also found that many people are confused about how to sign up for organ donation, with many thinking the department of motor vehicles is the only place to do so. DCI is guiding potential donors with its website and app, which direct people to their state's online organ and tissue donation registry.
DCI, which is the donor service in Tennessee, New Mexico, Northern California, and Nevada, is hoping to sign up 1,000 donors in the first month of the campaign, according to Seigenthaler.
The push is scheduled to run for three years, with over iterations in development. After that, DCI and Finn Partners will track and set goals for new registrations, community growth and participation, content generation, and site traffic.
"One person that gives can save the lives of eight people; for a tissue donor, 50 people can benefit," Ashmore said. "When you start adding it up, even if we added only 500 people to register, the implications of those numbers are enormous. Any boost in numbers is a great thing for us."
Scroll down to see the next article