January 15, 2016
Langland's Andrew Spurgeon on Simplicity in Ads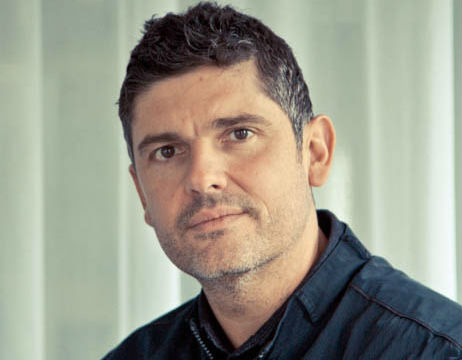 When it comes to communication,
I believe in three things: simplicity, empathy and surprise.
I also believe in being brief.
---

The Boy Raised By Goats (Procter & Gamble)
The best work often looks like it would have been an absolute nightmare to sell. This online film, telling the story of a boy raised by a mummy and daddy goat (notice there's no nanny), is a master class in agency and client bravery. Challenging in every way, it sticks two fingers up at category conventions, whilst simply demonstrating the tummy settling effects of Pepto-Bismol. And in so doing, brings the brand to a new, and much needed, younger audience.
---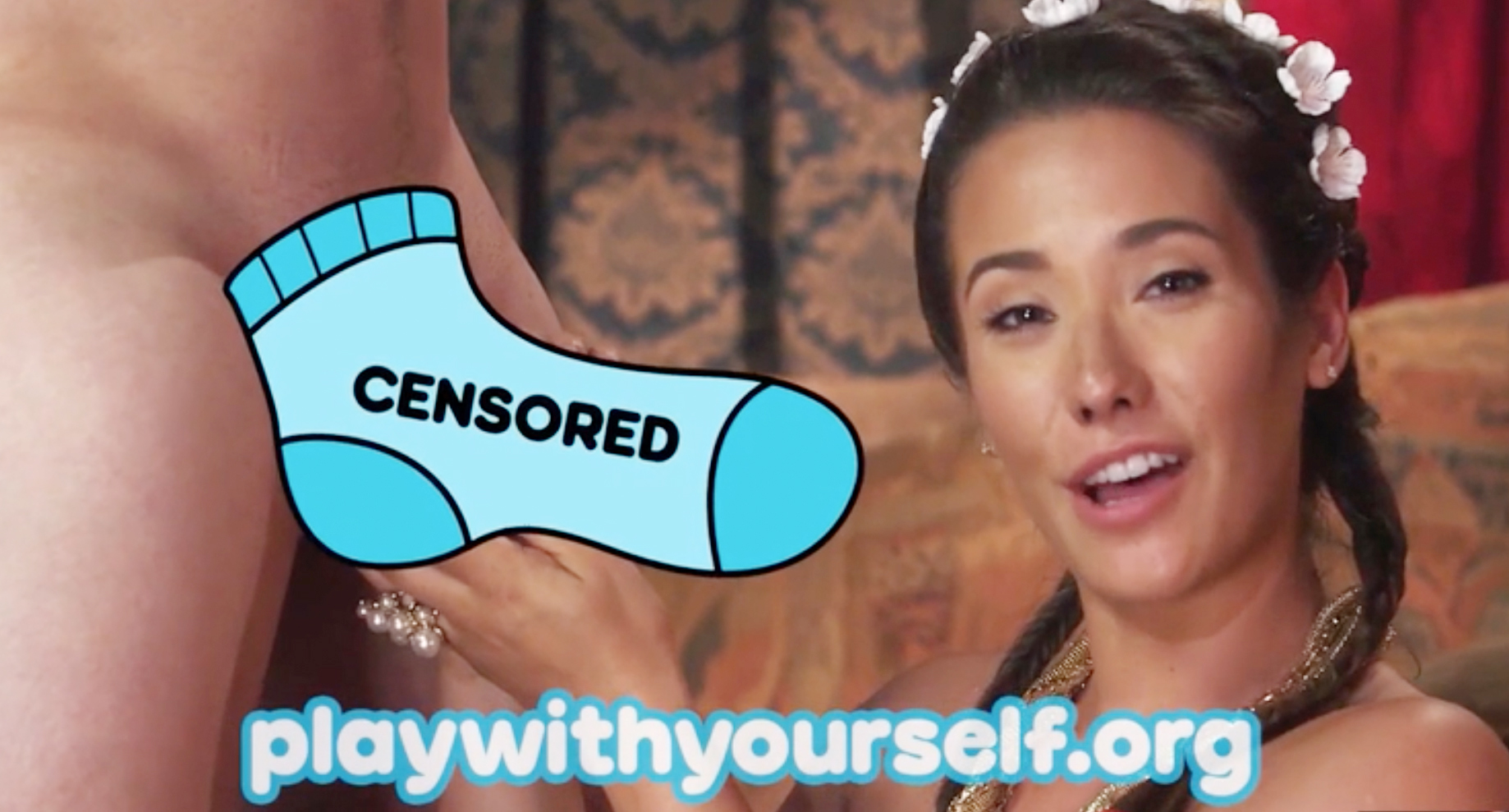 Game of Balls (The Blue Ball Foundation)
Hi-jacking a porno to promote male self-examination was, no doubt, another difficult client/agency conversation. But the end definitely justifies the means, and you have to accept that it's all about context. This work was the subject of some debate in my jury at Cannes last year. It didn't score especially highly, and that surprised me. Personally, I loved how this health message unexpectedly connects with its audience, in their time and on their terms.
---

Gain More Time (The 11 Initiative)
Well done, whoever got off their backsides and made this happen. An inspirational idea, executed with an uncommon degree of elegance and subtlety. People give up a smoke in exchange for a life-affirming experience. (This all happens in the privacy of your very own tent.) Yes, it's a well-worn brief, but the team behind this real-world intervention have refreshed the quit message nicely. The transactional element and high design combine seamlessly to provide an experience that is a joy to participate in and watch.
---

The Eyes of a Child (Association Noemi)
Probably one of the most beautiful and poignant pieces of work I've seen in a very long time. Understated and expertly directed, this film tears down our adult preconceptions about disability, providing an insightful poke in our collective ribs that delivers just the right amount of grit. Please Google and share.
---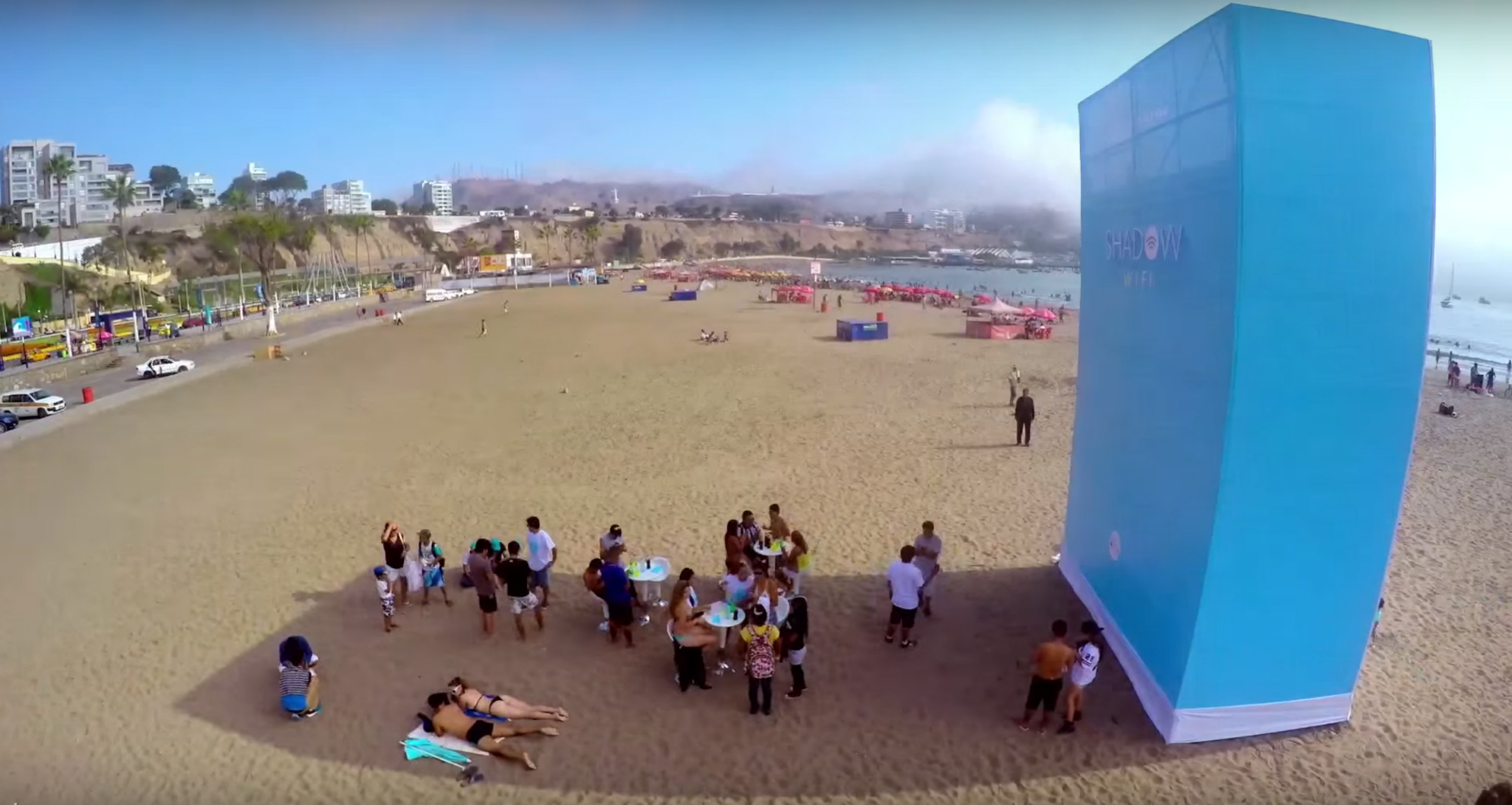 Shadow Wi-Fi (La Liga Contra el Cancer)
Giving free Wi-Fi to baking beachgoers in exchange for some time out of the sun is the premise for this simple and surprising idea for the Peruvian League Against Cancer. Sunbathers get unlimited Internet-access, but only if they remain in the shadow of a specially-constructed shade. I loved the fact that it provided such a blunt, low-tech counterpoint to a world ever increasing in its complexity and connectivity.
---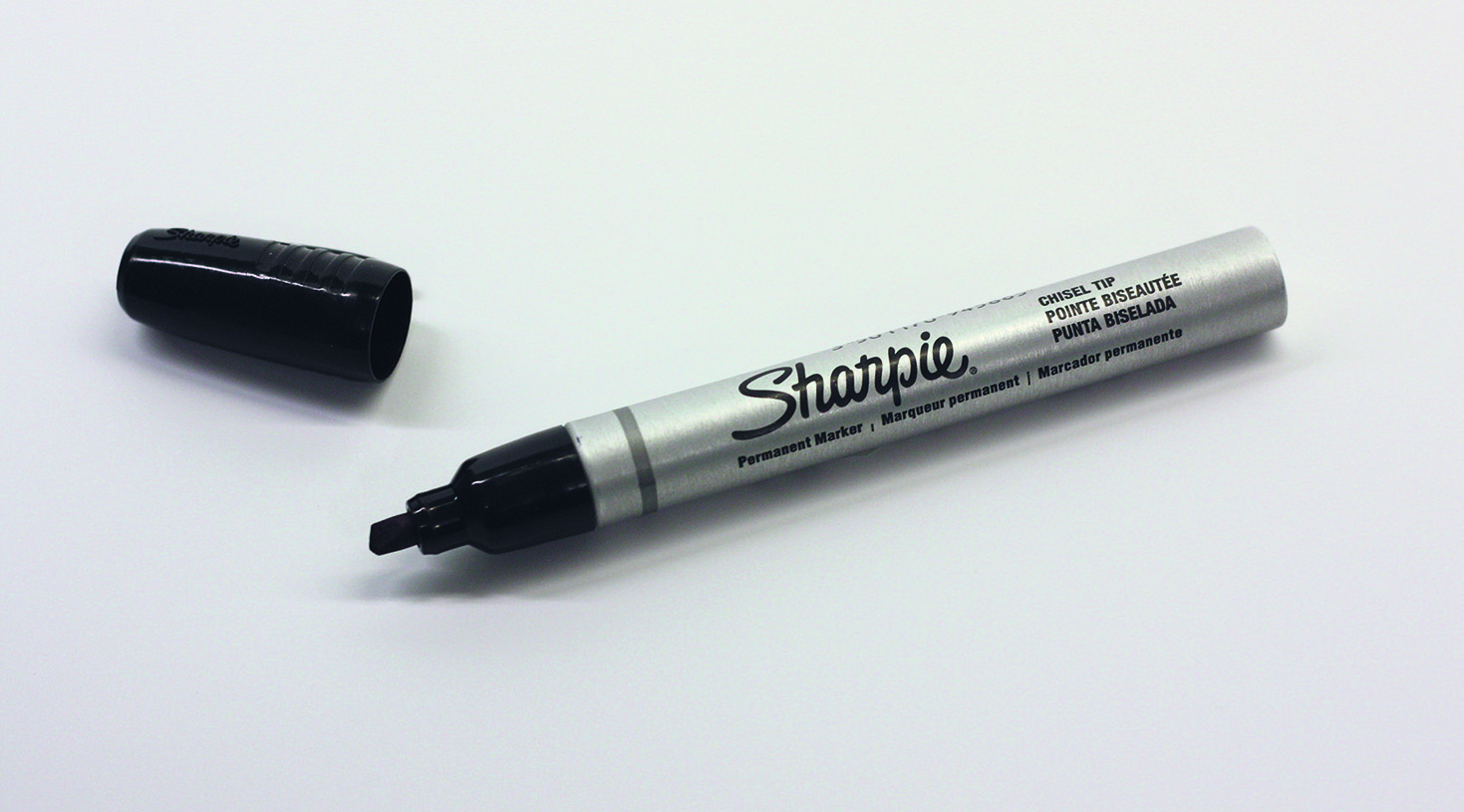 Amazing Professional Health Campaign (Your Agency)
Trust me, I tried to find something in the category of professional health that shone out to me and would provide you with a beacon of creativity. Something we could measure ourselves against and aspire to. I've failed, and I'm sorry. Things are improving but let's be honest and admit we still have a way to go. For those of you that see that as a challenge, great, I look forward to seeing what you can do. It's a huge opportunity, and it's there for the taking. Good luck.
Andrew Spurgeon is executive creative director at Langland.
Scroll down to see the next article