January 01, 2014
At Work With: Lisa Adler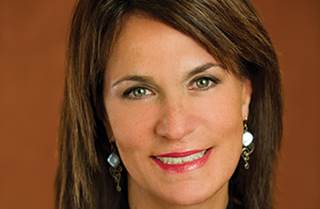 LISA ADLER
VP, corporate communications,Millennium
What was your biggest break?
I was very fortunate to start off at two wonderful PR agencies in NYC (MS&L and Porter/Novelli) and given the opportunity to work on several new product launches.
What's the best and/or worst part of your job?
One of the many highlights of my position is being able to interact with patients and their families.
Who is the person you admire most in your area of work?
I had the privilege of working side-by-side with Millennium's former CEO, Dr. Deborah Dunsire, for eight years.
What's the view like from your office/work area?
From my office I can see some of the buildings on the MIT campus.
What are your favorite industry-related Web sites?
MyMultipleMyeloma.com is one of my favorites because it is a resource of information and hope. I am awfully proud of Millennium's involvement in its development.
Where will you be in five years?
I love working in this industry and the role I play at Millennium, and envision continuing along a similar path.
Scroll down to see the next article