September 07, 2016
Merkle taps Mike Goldin as SVP of health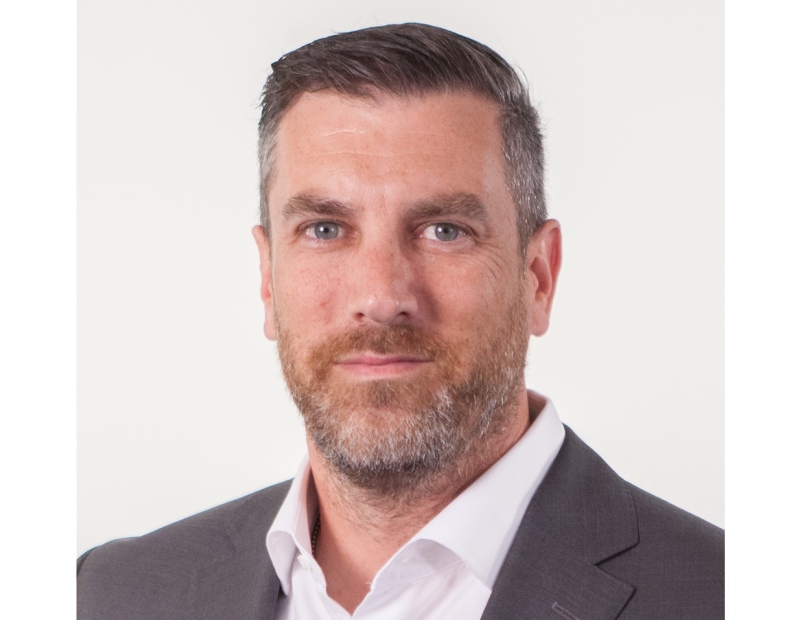 The new SVP and GM of health at Merkle said the Dentsu Aegis deal will allow the firm to have ad technology and agency services housed under one roof.
When Mike Goldin, Merkle's new SVP and GM of health, talks about his role at the agency, there's a mix of excitement, drive, and optimism.
Merkle announced that it had hired Goldin, former senior VP and group director of Young & Rubicam Group, in August, the same month that the Dentsu Aegis Network said it would take a majority stake in the Merkle Group, which specializes in data-based marketing solutions. Goldin replaces Owen McCorry, who transitioned to client management leader of marketing solutions at Merkle.
Merkle's health business revenues grew 5% to $90.4 million, in 2015. The agency's employees account for around 10% of the group's total staff, but it generates about 25% of its revenue.
See also: Expect healthcare agencies to make more digital acquisitions: report
"It's an opportunity to transform and expand some of the thinking and services for our clients across the globe," said Goldin. "With Merkle, having the ad technology and agency services all housed under one roof, we have the opportunity to achieve all these things. There's some simplification of scale and efficiency that comes from that."
Merkle had considered about 20 potential investors but ultimately chose Dentsu for its global scale, said David Williams, Merkle's CEO.
"This new partnership means helping the C-suite and all health marketers take advantage of addressable platforms and marketplaces at scale, with highly targeted strategies that connect individual journeys to better serve patients, physicians, systems, and other key stakeholders," Williams said in an email.
See also: Revenues surge as agencies adapt to health-tech, payer trends
The agency works with clients like Boehringer Ingelheim, Humana, Neos Therapeutics, and Nestlé Nutrition, according to MM&M's Agency Issue.
Already impressed by Merkle Group's growth over the years, Goldin hopes to grow and expand the health footprint further through Merkle's health businesses.
Goldin was first exposed to the healthcare industry 18 years ago when he was an account executive working in sports marketing at RTC, which is now part of WPP Group's Wunderman network. ""It was a little train that could, and they did, by making it big time with Wunderman through their hard work," he said, describing the agency. There, he helped develop a health-related strategic alliance for antihistamine Claritin with Major League Baseball.
"Once I started to see the elements that were really happening in health and how we can make life changes, I never considered looking elsewhere," said Goldin.
See also: WPP acquires CMI, retains minority stake in Compas
Having the right people around you makes all the difference, he added. He credits his partners, mentors, and leaders for helping him recognize his career path and goals.
"Vision is another [key difference maker]," said Goldin. "The company has to have a strong vision and the ability to execute it. And that's another element that attracted me to Merkle."
His advice to those getting into the industry is to ask the tough questions, be passionate, and believe in what you're doing. "Otherwise, it will come out quickly in the results that they don't truly believe in it," said Goldin.
It's something he sees in his new workplace. "People are highly active, engaged, very much a partner, and I would say there's an element of aggressiveness, which is what you want in making sure you're setting the solutions you want to provide," he said. "It's a nice change of environment that I'm happy to see."
Scroll down to see the next article