September 08, 2014
Monday Moves: September 8
MANUFACTURER
Astellas has named Andrew Lewis as head of communications for the company's global medical & development organization. Lewis will report to Jeff Winton, SVP, chief communications officer. Lewis will oversee all internal and external communications for the business division and work closely with the investor relations team.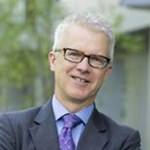 EMD Serono, a subsidiary of Merck KGaA announced today that Drew Young (pictured at left) has joined the company as senior vice president, neurology and immunology. Young joins from Biogen Idec, where he was the marketing lead of the interferon franchise for the company's multiple sclerosis business.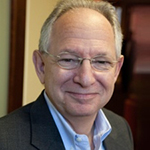 Voyager Therapeutics has named Steven Paul (pictured at right) as chief executive. Paul previously served as a venture partner at Third Rock, and as VP, science and technology at Eli Lilly.
AGENCY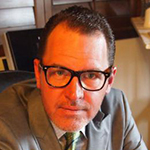 Rosetta has named Scott Reese (pictured at left) executive creative director in its healthcare industry group. Reese will report to managing partner, and healthcare vertical leader, Shannon Hartley. Reese hails from Wool Labs, as CEO, where he developed a social cognition research technology. Prior to Wool Labs, he held various senior positions at Digitas Health and Razorfish.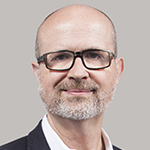 ghg has appointed Ben Ingersoll (pictured at right) as partner and creative director. Wolin joins from CDM New York where he was responsible for global healthcare brands. Wolin will oversee all US creative operations including copy, art, editorial and studio in his new role.
CONSULTING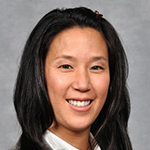 Maetrics has named Dwai Christina Smith (pictured at left) as northwest U.S. VP and general manager. Smith previously served as global industry director at Thermo Fisher Scientific and will oversee new business development in her role.
Scroll down to see the next article