May 18, 2016
The Medicines Company appoints former Biogen exec to lead commercial activities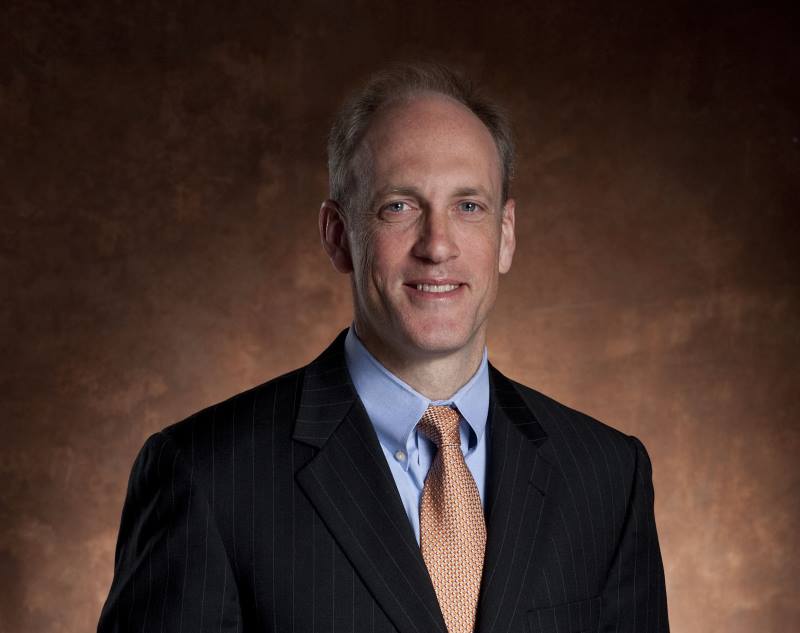 Former Biogen executive Tony Kingsley will lead The Medicine Company's daily operations and commercial activities.
The Medicines Company named Tony Kingsley as president and chief operating officer. Kingsley will lead the company's daily operations and commercial activities.
In April, Biogen named Michel Vounatsos as its new executive vice president and chief commercial officer. Vounatsos now oversees the development and execution of Biogen's global commercial strategy.
Kingsley was previously executive vice president of global commercial operations at Biogen, where he oversaw the launch of multiple-sclerosis treatment Tecfidera. Before Biogen, Kingsley worked for medical-imaging firm Hologic and at McKinsey & Company.
See also: Biogen slashes workforce, invests in Tecfidera DTC
"Tony's expertise will enable us to optimize the design of critical clinical trials for our potential blockbuster development products to ensure that trial objectives support the future commercialization of those products," Clive Meanwell, CEO of The Medicines Company, said in a news release.
The Medicines Company's leading therapies include anticoagulant treatment Angiomax, Minocin, an antibiotic, and post-operative pain medication Ionsys. In the first quarter of 2016, The Medicines Company reported that revenue for newly launched products like Orbactiv and Ionsys rose 161% to $10.9 million, compared to the same period in 2015.
Scroll down to see the next article