September 20, 2016
WebMD CEO departs, replaced by president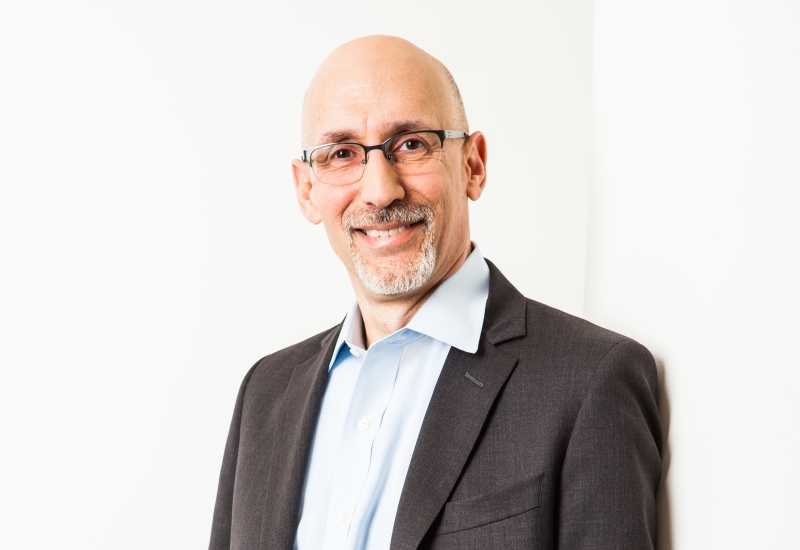 Steven Zatz, who replaced David Schlanger as CEO of WebMD, was most recently president of the company,
WebMD announced that CEO David Schlanger left the company under "mutual agreement" after serving as its leader since 2013.
The health information site appointed Steven Zatz as his successor, effective Monday. Zatz has been with WebMD and its predecessor companies for 17 years. He was most recently president of WebMD, where he handled its advertising and sponsorship business, which accounts for 80% of the company's revenue.
See also: WebMD to launch app for Apple's smartwatch
"Steve and his very talented team have done a great job in developing Medscape into a global brand and in further strengthening WebMD's position as the leading brand of health information for consumers," Martin Wygod, chairman of WebMD, said in a news release. "In light of Steve's deep knowledge of our business and industry, as well as his longstanding relationships across our company, I am confident that this transition will be seamless for our customers, partners, and employees."
The company declined to comment further on the appointment.
WebMD reported a 13% increase in revenue to $167.6 million in the second quarter of 2016, up from $148.3 million in the second quarter of 2015. Revenue for the company's advertising and sponsorship business was also up about 12% to $131.7 million during that period, compared to $116.2 million in the second quarter of 2015.
See also: Healthline's traffic rises, putting it closer to WebMD and Everyday Health
The company is facing increasing competition as other health information websites such as Healthgrades, Healthline, and Livestrong have reported an increasing number of unique visitors in the U.S. market. While it remains the top site in its category, WebMD reported a 5.6% decline in unique visitors in August, from 75.9 million in July down to 71.7 million unique visitors the following month, according to ComScore data. Everyday Health also reported a decline in the same period, falling 12% from 50.4 million UVs in July to 44.6 million unique visitors in August.
Scroll down to see the next article