February 20, 2013
Astellas aims for fairway in new health and wellness alliance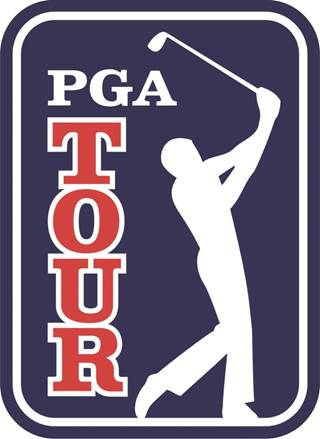 Astellas announced a three year partnership with the PGA TOUR as champion of their new Women's Initiative, which includes an Executive Women's Day, an expansion of the PGA Tour's current program, and the new Astellas Pavilion.
Executive Women's Day is a forum for female business leaders on professional, health-related and personal development discussions. Astellas Pavilion is a meeting place available to tournament participants to "engage and learn about wellness issues," the drug maker said in a release yesterday.
Astellas also noted, "The PGA TOUR's commitment to enhancing health and wellness aligns well with the Astellas focus on empowering and encouraging dialogue about the health and wellness issues that are not discussed often, such as overactive bladder."
The focus on OAB is unsurprising given their drug portfolio. Both Myrbetriq, their blockbluster hopeful and an oral extended-release formulation approved in July of last year, and VESIcare, which loses patent protection in 2015, are indicated for overactive bladder. The market for OAB stands at about 33 million right now and continues to grow as the population ages.
And that aging population continues to drive ratings for the PGA TOUR. In 2011, Sports Business Daily reported that 38.2% of the PGA TOUR's demographic was in the 45-64 age group, as was 41% of the LPGA TOUR's audience.
In a statement to MM&M, Astellas said the campaign is not product-focused: "This partnership is not specific to any product. Through this initiative, Astellas aims to help women obtain meaningful health-related and general wellness information," they said.
The drug manufacturer cited a comprehensive campaign around the PGA TOUR's 17 tournament season: "[We] plan to promote it through a 360-degree approach. This includes a combination of in-community and national activities, including traditional media, social media and integration with PGA TOUR properties."
The first Executive Women's Day will be held on February 26th at The Honda Classic Tournament in Palm Beach Gardens, Florida.
Scroll down to see the next article