August 06, 2013
Astellas serves up dose of "reality" in DTC effort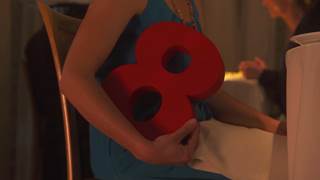 "Slice of life" is a common trope in pharmaceutical advertising. Commercials with people in sandals walking down a beach, as a voiceover intones benefits and risks, connote one form. "Slice of life" can also be about acknowledging that a problem exists in the first place.
Overactive bladder (OAB) lends itself to the latter. Although 46 million Americans suffer from OAB, only 10-20% of them are seeking treatment options.
"This condition is very prevalent," said Pamela Buford, director of consumer marketing, urology, for Astellas Pharma US, maker of OAB treatments Myrbetriq and VESIcare. She told MM&M, "People don't know that the things they're experiencing are very common, and that they do display specific symptoms. We want to highlight that this is [their] reality."
With that goal as a centerpiece, Astellas rolled out "OAB Reality," an unbranded campaign aimed at addressing some misconceptions: "Is [OAB] really a medical condition? Is this something you can do something about? Is it just a product of getting older?" Buford explained.
The campaign keys in specifically on common experiences for female sufferers. Astellas chose to focu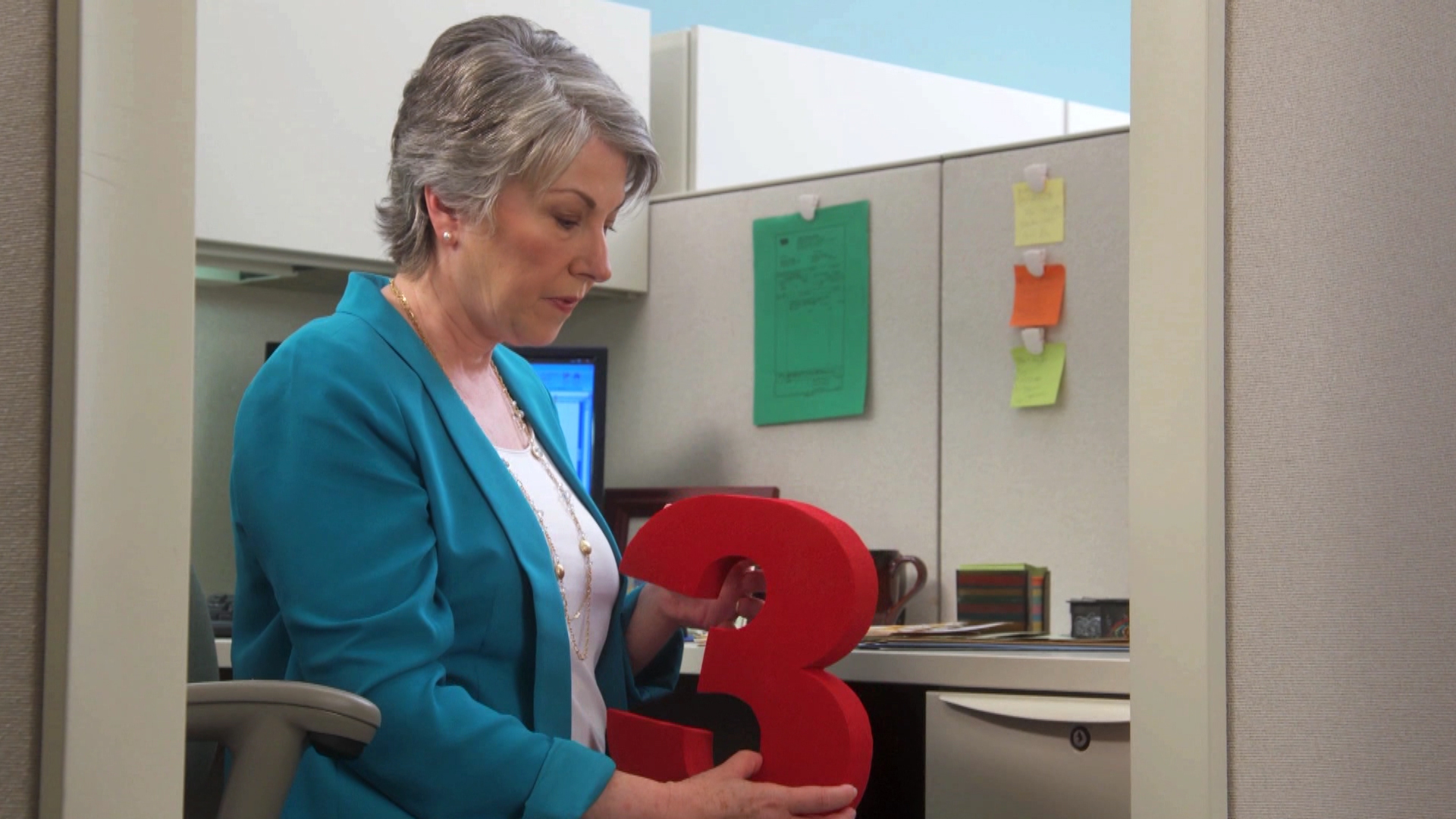 s on the women's side of OAB instead of a unisex campaign. OAB symptoms in men can often mimic those of benign prostatic hyperplasia (BPH) and prostate cancer—which makes communications that much more difficult.
One of the "common experiences" with OAB, said Buford, is that sufferers need to "map out their bathrooms for everything they need to do." Another oft-overlooked aspect of the disorder is the "amount of quality interruptions in your life that result from this disorder and that you carry around with you all the time. They significantly impact your life," she said.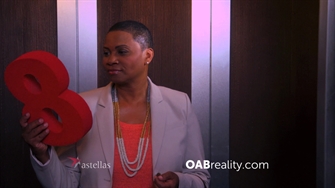 The campaign depicts women carrying around large numbers in such settings as the movies, golf course and office to symbolize the weight of those "quality interruptions" on sufferers' day-to-day lives. The 30-second spots are currently running on Lifetime, NBC and CBS.
Astellas also offers information online at OABreality.com, through a partnership with Healthywomen.org. OAB Reality will additionally surface in radio spots on NBC and CNN networks and will find its way to the doctor's office in the form of brochures and other in-office communications.
Buford says that initial results from the multi-channel campaign are "very encouraging; we've received a lot of positive activity on the properties and a lot of great feedback."
Roska Healthcare Advertising, which won the account a year ago, is Astellas's creative agency of record. Edelman handles PR.
Scroll down to see the next article