August 26, 2013
AstraZeneca reinforces oncology push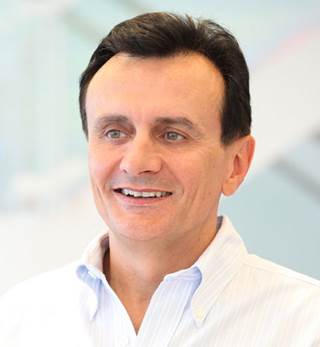 AstraZeneca intensified its oncology push Monday with the announcement that it was adding Amplimmune to its subsidiary list. The purchase, which includes $225 million up front and up to $275 million in milestone payments, merges the Gaithersburg, MD, company's assets with those of MedImmune, which now accounts for 48% of AstraZeneca's pipeline. AstraZeneca scooped up the biologics division six years ago. As of August first, MedImmune had 13 oncology drugs in its pipeline, which is largely dominated by experimental rheumatology treatments.
Buying Amplimmune will fill out AZ's oncology pipeline to include a PD-1 monoclonal antibody, called AMP-514, which has a tentative investigational new drug application submission date of this year. It also brings several pre-clinical B7 pathway treatments into MedImmune's R&D portfolio. Like PD-1s, B7 treatments seek to override cancer's ability to suppress the body's immune response.
Monday's deal is just one of a series of recent corporate moves in the oncology space made by the company since CEO Pascal Soriot came on-board last year. Astrazeneca announced in July that it signed a deal with the University of Cambridge and Cancer Research UK to work on oncology projects that include evaluating tumor-monitoring technology, testing AZ's experimental prostate cancer treatments olaparib and AZD2014 and exploring new pancreatic cancer treatments. This is in addition to the April deal between AstraZeneca and Oxford Cancer Biomarkers, which will help the drug maker identify patients able to respond to a then-unnamed oncology treatment.
It also follows other efforts to widen and modify its overall portfolio, such as buying up heart-drug company Omthera in May and respiratory company Pearl Therapeutics in June. These expansions are in addition to contractions, which have included the 650 pink slips AZ announced in March as part of a goal to simplify what it considered a complicated internal structure, and January's forced exodus of the company's R&D and commercial ops executives.
Scroll down to see the next article