June 26, 2008
Bill would trump pre-emption ruling on devices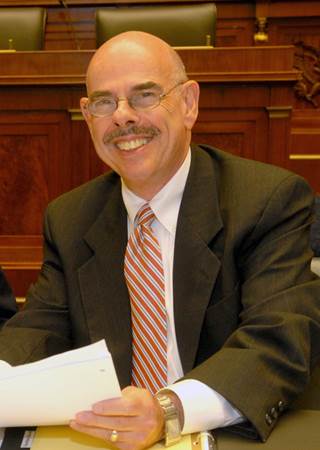 Legislation to reverse a Supreme Court ruling on medical devices was introduced in the House of Representatives today. The new Medical Device Safety Act of 2008 (MDSA) would reinstate tort liability lawsuits against device manufacturers at the state level, and disallow "pre-emption," the practice of bypassing state tort suits in favor of federal regulations.
In a Supreme Court case last February – Riegel v. Medtronic, Inc. – the Court cited a "pre-emption" clause in the Medical Device Amendments of 1976. The subsequent ruling exempted Medtronic from a state liability suit over a malfunctioning catheter, since the device had received premarket approval from the FDA. "The Riegel decision protects the financial interests of medical device companies at the expense of patients harmed by FDA approved devices," said Rep. Henry Waxman (D-CA) in a statement. "If manufacturers face no liability, all the financial incentives will point them in the wrong direction: away from ensuring the safety of their medical devices."
The MDSA was introduced in the House by Reps. Waxman, chairman of the House Oversight and Government Reform Committee, and Frank Pallone, Jr. (D-NJ), chairman of the House Energy and Commerce Subcommittee on Health. A companion bill will be introduced in the Senate by Sens. Ted Kennedy (D-MA) and Patrick Leahy (D-VT).
In an appellate court pre-emption case last April, GlaxoSmithKline and Pfizer were exempted from claims over warning labels on two selective serotonin reuptake inhibitors (SSRIs), generic Paxil and Zoloft. In that case, families representing two patients who committed suicide after taking SSRIs were told that FDA personnel are responsible for the accuracy and approval of drug labels, not state courts.
Scroll down to see the next article