November 08, 2012
Boston Scientific buys Vessix in hypertension bet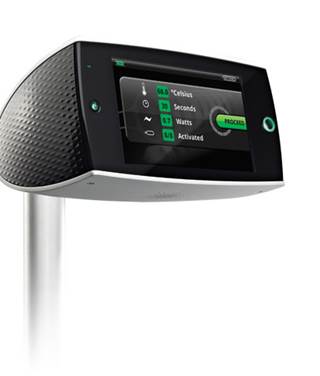 Boston Scientific acquired Vessix Vascular, a privately held California company specializing in hypertension.
Vessix Vascular has developed a catheter-based renal denervation system designed for treatment-resistant hypertension. The V2 Renal Denervation System has already received CE Mark in Europe and plans to launch there in 2013.
The CDC estimates that one in three U.S. adults suffer from high blood pressure, and research suggests that a third of patients treated for hypertension are resistant to treatment.
Boston Scientific's Jeff Mirviss, president of their Peripheral Interventions business, said in a statement: "We expect that hypertension therapies will be a key growth driver for Boston Scientific going forward. We believe the Vessix Vascular Renal Deneravation System will position us for leadership in this important market."
Although there are currently no renal denervation systems approved by the FDA, Medtronic Vascular's renal denervation system, Symplicity, is currently in phase III clinical trials to see if it lowers systolic blood pressure. The results have been promising for Symplicity thus far, with the HTN-2 trial showing safe blood pressure reduction over one year following the procedure.
Boston Scientific has been on a buying spree of late. The firm recently purchased Rhythmia Medical in October, and acquired BridgePoint Medical in September. Rhythmia Medical develops mapping and visualization equipment to help doctors navigate cardiac areas. BridgePoint Medical manufacturers equipment to treat blocked arteries.
Despite declining growth in each quarter of 2012, Mahoney says innovation, partly-led by acquisitions, will bring the Massachusetts-based device manufacturer growth in 2013. Analysts appear to believe the opposite. According to average estimates of 20 analysts conducted by Bloomberg, Boston Scientific is expected to generate $7.2 billion in revenue for 2013, a decline of 100 million from 2012.
Scroll down to see the next article