April 03, 2009
Brennan to chair PhRMA board, with Kindler waiting in the wings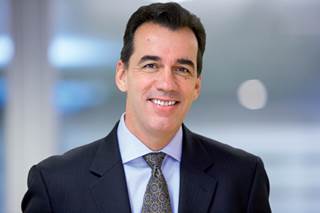 PhRMA's board of directors elected AstraZeneca chief David Brennan as this year's board chairman and Pfizer chairman and CEO Jeff Kindler chairman-elect. Johnson & Johnson's David Norton, company group chairman, worldwide commercial and operations, Pharmaceuticals Group, was elected board treasurer.

Brennan succeeds Merck president and CEO Richard Clark as PhRMA chairman. The votes came at PhRMA's annual meeting in Washington, DC.

In a statement, Clark said: "The PhRMA member companies accomplished much this pas year. We strengthened our marketing code, tightened our DTC advertising principles and voiced strong support of transparency of company interactions with physicians."

The agenda for the meeting included discussion of policy issues, including healthcare reform and global intellectual property law, as well as medical innovation.


Scroll down to see the next article