January 29, 2014
Companies view Sunshine differently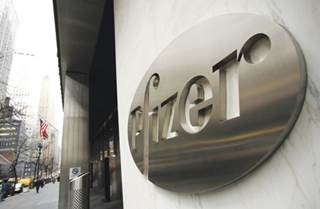 A report by PMLive indicates that pharmaceutical companies have distinct views on what the Sunshine Act requires.
According to a presentation made at the International Society for Medical Publications Professionals, PMLive noted, for example, that Pfizer and AstraZeneca report payments for medical writing. The companies said they report the payments because the publications represent value for the company and author.
Shire's publications director Antonia Panayi, though, said her company does not consider these publications reportable because the value is limited to pharma, as opposed to being beneficial for professionals.
Panayi said the value is limited to "what has already been paid as part of their contractual agreement for the trial," and that author "kudos" for publication would be difficult to quantify.
Scroll down to see the next article