May 29, 2014
CVS specialty goes retail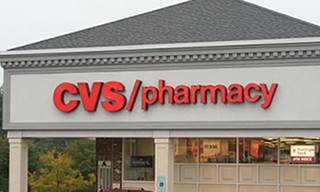 National drugstore chain and PBM CVS Caremark is bringing its specialty prescription business to its retail stores. The company announced the initiative, which is a broader use of its Specialty Connect service, Wednesday. The company said in a statement that this reinvention means patients will be able to treat specialty medications like other run-of-the-mill prescriptions by just walking into one of its 7,600 retail shops. Patients will also be able to tap into a 24/7 phone support team, if needed.
The additional reach will complement the 11 specialty mail-order pharmacies and 25 retail specialty pharmacy stores the company had in its network as of December 2013.
CVS says around 25% of patients who need to fill specialty prescriptions usually have difficulty doing so, which helps trigger a series of consequences including delayed or abandoned treatment.
This ease-of-access component of the strategy also makes good business sense: A review by the IMS Institute for Healthcare Informatics showed that specialty medications have grown an average of 10% in the US every year over the past five years and accounted for around 29% of prescription medication spending last year, up from 23% in 2008.
The category's pull is such that medications for just three categories—MS, autoimmune and oncology—were $6.9 billion, or 68% of last year's total growth, according to IMS, which also found that last year's total spend on new specialty medications came to $7.5 billion in the US.
Scroll down to see the next article