May 05, 2008
Eisai appoints president of US operations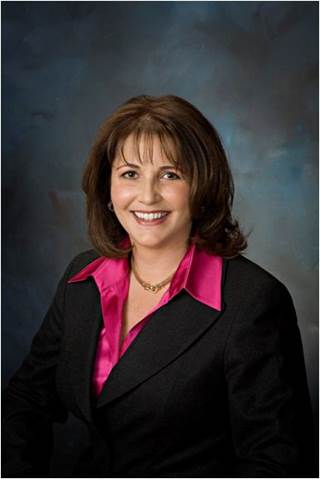 Eisai announced the immediate appointment of Cynthia Schwalm as president of Eisai Inc., a US-based commercial, marketing and sales operation, effective May 5. 

Schwalm will report to Lonnel Coats, president and COO of Eisai Corporation of North America, an umbrella entity that supports the company's various commercial operations in the US, including Eisai Inc. 
"Ms. Schwalm is an exciting addition to our company. She will be instrumental in driving Eisai's integration of MGI PHARMA and strengthening our presence in the US as a top-20 pharmaceutical company," said Coats in a statement. Eisai completed the acquisition of MGI PHARMA – for $3.9 billion – in January 2008.
Schwalm was previously vice president and general manager of US Oncology Business Unit, at Amgen, Inc.  Before that she worked at various Johnson & Johnson companies, most recently as managing director of Ortho Biotech's offices in the UK and Ireland.
Coats was previously the president and COO at both Eisai Inc. and Eisai Corporation of North America.  With Schwalm as president, Eisai Inc. will no longer have a COO. Coats will retain duties as president and COO at Eisai Corporation of North America.
Scroll down to see the next article