September 24, 2012
Euro RSCG Life shops are rebranded as Havas Life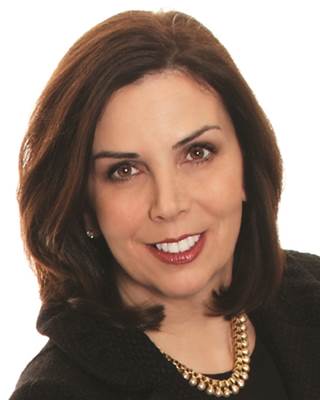 The Euro RSCG Life agencies are switching to the name Havas Life, as one of Havas's biggest networks undergoes a rebranding, the holding company said Monday.
The move was part of a larger change in which Havas, aiming for a simpler corporate structure and a unified culture, renamed the Euro RSCG Worldwide network and its agencies as Havas Worldwide. The rebrand will not create any changes in leadership, the group said.
"Today with the rebranding we're making a small change, but it's one we want to use as a catalyst for driving big change through Havas and the broader industry," said David Jones, global CEO of Havas, in a statement.
Donna Murphy, global CEO, partner, Havas Health, called the rebranding of Euro RSCG Life "a natural step in streamlining the Havas Health structure," adding that for clients, the new name "more clearly demonstrates our unified offering and shared culture."
The change goes into effect today at 60 Euro RSCG Life agencies in 50 countries. For instance, in North America, Euro RSCG Life's oldest shop—Euro RSCG Life LM&P NY & Chicago—becomes Havas Life Metro NY & Chicago. Euro RSCG Life MetaMax, which does a lot of global work, becomes Havas Life New York. Euro RSCG Life Medicom becomes Havas Life Medicom, while Havas Drive becomes Havas Life Digital.
Havas also said that the Havas Health networks, including Havas Life and Health4Brands (H4B), will now be housed within Havas Creative, along with the Havas Worldwide network, the Arnold Worldwide micro-network and all other communications agencies. The Havas group's other main brand will be Havas Media, which includes all its global media agencies.
The Havas Health renaming follows a rebrand in June by Interpublic Group's McCann Healthcare Worldwide, under which McCann agencies, including several in the US, took on the McCann name to more closely align with their parent.
"For any message to stick with today's customers, they need a singular, consistent brand experience," added Murphy.
Scroll down to see the next article