June 04, 2012
Havas buys UK digital health shop Creative Lynx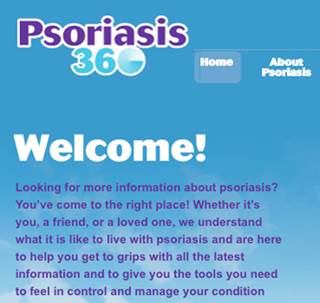 Havas is adding a big European digital shop to its Havas Worldwide Health network of healthcare agencies.
The French holding company has acquired Creative Lynx, a Manchester, UK-based digital healthcare powerhouse, as it seeks to dial up the digital bandwidth of its US-based healthcare network. Creative Lynx will continue to function as a standalone shop, but will be housed in the Havas Worldwide Health network, which includes the Euro RSCG Life and Health4Brands agencies. The UK shop will continue to be led by managing director Neil Martin, digital director David Hunt and healthcare director David Whittingham, reporting to Havas Health global CEOs Donna Murphy and Doug Burcin, and will play globally alongside digital-centric sibling shops like Euro RSCG Life 4D and Havas Drive.
The 25-year-old Manchester shop was the largest independent shop left in Europe, and Havas won out over five competitors that were also seeking to acquire the agency, said Havas' Donna Murphy.
"They're the best, and they really fit perfectly into our "Future Forward" mantra," said Murphy. "They chose Euro because of the cultural fit, because we're entrepreneurial and forward-thinking too."
Creative Lynx boasts a staff of 100 and a satellite office in Switzerland, and will soon open another office in London. The agency's client roster includes J&J, GSK, GE and AstraZeneca. Among its more high-profile work was the Psoriasis360 social media campaign for J&J's Janssen UK, which shut down the pioneering Facebook page last spring due to concerns about comments posted (it's survived by a
website
, YouTube channel, Twitter feed and iPhone and desktop apps).
Havas Worldwide Health boasts more than 60 offices in 50 countries worldwide.
Scroll down to see the next article