June 11, 2012
Latest 'edu-game' taps into internists' competitive side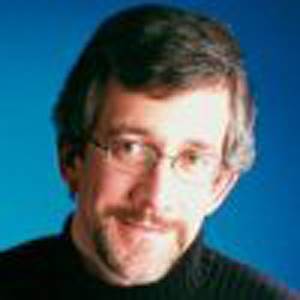 A new online medical contest is progressing from the diagnosis of minor ailments to cancer screening.
In the five-week Diagnostic Champions' Challenge tournament, from UBM Medica US, healthcare practitioners competed against each other on the company's primary care website ConsultantLive.com, solving sets of multiple-choice diagnostic dilemmas. They were given 60 seconds to solve each question, with points awarded based on level of difficulty. Clinical topics ranged from diagnosing minor bumps and bruises to sexually transmitted infections and dermatologic conditions.
Initially aimed at internists, a new contest is now being designed for oncology professionals. UBM Medica US's Brian Field, EVP/managing director, said the firm will continue to extend the tournament across its products, with the next challenge on the CancerNetwork.com site.
Several firms are tapping into the rising popularity of edu-gaming in medical education. A few years ago, physician site MDLinx launched a feature called The Smartest Doc, a daily quiz with four or five questions on the medical literature, along with a leader board to show where contestants rate against their peers. Scores are based on speed and accuracy. Once physicians see how they placed, the Cleveland Clinic, which signed on to provide content earlier this year, also offers them relevant CME courses.
Other online medical games require healthcare practitioners to match wits against a disease. A game from Stanford Medical School challenges doctors to cure the sepsis bacterial infection. Success at the game, called Septris, requires them to stop the potentially deadly infection early before it progresses to become a systemic attack through quick decision making. Physicians can take a post-game test to earn CME credits from Stanford. Funding for the game was part of Pfizer's three-year, $3 million grant to the school.
UBM Medica US's initial contest culminated with the top physician and non-physician players from the first four weeks competing in the final round. Winners were posted on ConsultantLive.com June 6, the company said.
Scroll down to see the next article