October 20, 2011
McCann makes play for public education space with new shop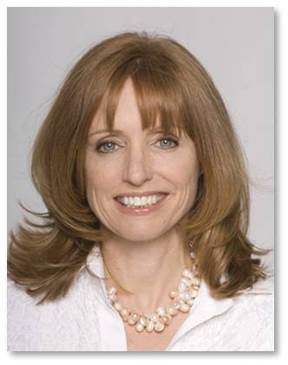 McCann Healthcare Worldwide launched McCann Global Health, a new consumer comms shop that will make a play for the public health education space, doing large scale disease education in the US and globally.

"We want to utilize the science and art of advertising to change behavior," said Regan Campbell Ward managing partner Maureen Regan. "It's something we're already doing across the globe," she added, citing programs in Africa, India and Japan, "but the majority of these funds flow from the US and our point is to service the providers of these funds."

Big sponsors of global health education programs include USAID, the World Health Organization, Unicef and the Gates Foundation. McCann Healthcare Worldwide will also engage manufacturers, said Regan, in an effort to create more sustainable long-term programs than have typically been run in the past.

CEO John Cahill said the unit will do a better job of it by treating the beneficiaries of those efforts as "health consumers" rather than "target populations."

"We want to help corporations, governments, donors and others that seek to improve the health of local populations around the world, improve their return on investment by creating greater demand among health consumers," said Cahill in a statement.

Based out of Regan Campbell Ward, the practice will be led by Cahill, Regan, Global Health Consulting president Daniel J. Carucci, MD, PhD and Dr. Bola Tafawa, ScD, MPH. Carucci, who brings experience working with international NGOs through the United Nations Foundation and the Foundation for the NIH, will serve as a senior advisor to the shop. Dr. Tafawa, a Harvard-trained social epidemiologist with experience working on global health projects in Nigeria, South Africa and the US, will be a strategist at the firm.
Scroll down to see the next article