September 30, 2010
McCann taps Cahill to lead global healthcare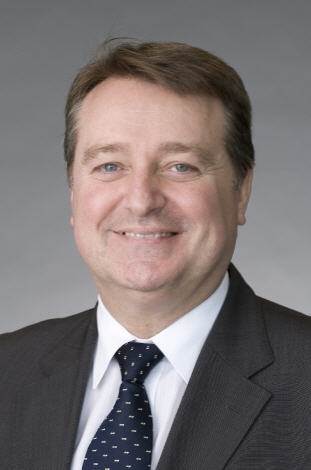 McCann Worldgroup named John Cahill to lead its global healthcare practice.

Cahill, previously president of McCann Healthcare EMEA and Asia-Pacific as well as medical education, becomes worldwide CEO of the network. The previous CEO, Richard Nordstrom, left the company at the end of 2009 and was replaced by an "Office of the CEO" leadership team consisting of: Cahill; Marci Piasecki, CEO of Torre Lazur Healthcare Group; Maureen Regan, managing partner of RCW Group; and David Bachmann, worldwide CFO.

He will report to Nick Brien, CEO of McCann Worldgroup. Brien, who took the reins at McCann in April after leading IPG sibling network MediaBrands, wanted an individual to lead healthcare.

"We thank the team that has been collaborating in the 'Office of the CEO' and are pleased that John will now be the single accountable leader for this incredibly important company," said Brien in a statement, calling the healthcare business "one of our most important growth assets."

Cahill got his start in healthcare as a researcher working in immunology before working in sales and marketing for Revlon's Technicon and Merck Sharpe and Dohme. He was a founding partner of CWFS Advertising, a top healthcare agency in Australia and New Zealand that was acquired by McCann in 1996. That year, he moved to China to build the company's healthcare practice there. He was named Asia-Pacific director for healthcare in 1998 and regional director EMEA in 2009.

He'll be advised by a global leadership team including Regan, Piasecki and Bachmann as well as Charlie Buckwell, CEO of medical communications, Jeremy Perrott, global executive creative director for healthcare, Amar Urhekar, EVP Japan and Asia-Pacific, and Mark Worman, EVP Europe.
Scroll down to see the next article