August 04, 2014
Monday Moves—August 4, 2014
Manufacturer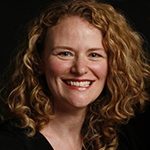 Astellas has named Moyra Knight (pictured at right) as head of corporate and employee communications. Knight joins from Baxter, and prior to that she worked at Ogilvy Public Relations Worldwide.
Agency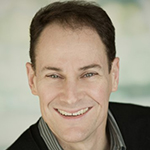 Kansas City based agency Intouch Solutions announced the promotion of Brian Corn (pictured at left) to vice president, professional and consulting services. Corn joins the agency from Enterprise Technology Services.
Wendy Wolf has joined Ashfield Healthcare as senior vice president, commercial and clinical operations. Ashfield hails from Publicis Touchpoint Solutions where she serves as national sales director.
Scroll down to see the next article