February 19, 2014
Novartis skin cancer drug meets endpoint in trial
Novartis announced today that investigational oral medicine LDE225, for advanced basal cell carcinoma hit, what the drugmaker calls "objective response," or showed a clinically significant tumor response (absence of disease) or a partial response (tumor shrinkage) after six months of treatment in Phase-II trials.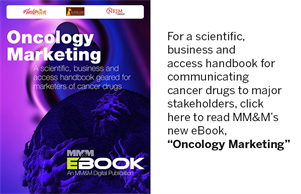 Novartis's head of oncology, Alessandro Riva, stated, "for people living with advanced basal cell carcinoma there are currently limited treatment options," adding, "these results demonstrate the potential for LDE225 to offer a treatment option for this patient population, and we look forward to sharing these data with regulatory authorities worldwide."
Basal cell carcinoma is the most common form of skin cancer, according to the Skin Care Foundation. Novartis has plans to file LDE225 in 2014.
Scroll down to see the next article