June 24, 2013
Novo Nordisk in Paula Deen holding pattern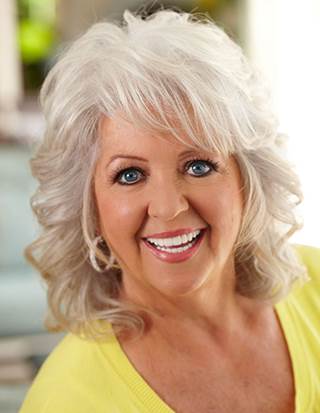 Food Network has canned Paula Deen, but Novo Nordisk has not officially dumped the spokeswoman whose fame is now dominated by racist remarks she admitted to making in a deposition.

Novo Nordisk's position appears to be a wait-and-see one. A spokesperson told MM&M in an email that the company does not condone racial intolerance and has "spoken to Paula about her comments in the deposition." What this means for their future relationship is unclear, as the company proceeded to say its focus is caring for patients "while [Deen] takes a more proactive approach to clearing up her comments."

Last week's scandal, which included a revelation that she told racial and ethnic jokes, was followed by her dismissal from The Food Network lineup. That came on top of previous image issues, including Deen's 2012 announcement that she was a diabetic, an admission made in tandem with her unveiling as the face of Novo Nordisk's diabetes medication Victoza. Deen soon came out with lighter versions of her fat- and sugar-laden recipes, while also weathering criticism for shilling unhealthy food three years after her diagnosis and before her Victoza deal. Deen rebuffed the criticism at the time by saying she was going to donate a portion of her Novo proceeds to the American Diabetes Association.
Deen is slated to appear on the Today show this week. She backed out of her Friday interview on the morning news program, later claiming she was exhausted. She has since issued a cycle of videos in which she apologizes for her comments.
Scroll down to see the next article