December 22, 2010
Patient Channel, AHA launch heart disease awareness effort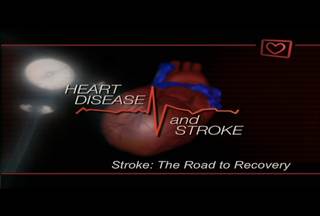 The Patient Channel and the American Heart Association launched a yearlong in-hospital TV awareness campaign around cardiovascular disease.

The campaign kicks off this month with online heart health programming and the distribution of four million education pamphlets to hospitals. The online programming will include two educational videos, titled "Stroke: The Road to Recovery" and "Controlling High Blood Pressure," featuring AHA experts and president Ralph Sacco along with patients' stories. The videos will air on The Patient Channel in over 1,600 US hospitals starting in January.

"Many people first become aware of their heart health while in the hospital," said Patient Channel chief Dave Ross. "Our work with the American Heart/American Stroke Association enables us to reach those patients through multiple programs broadcast each week full of expert advice on how people can prevent future heart attacks and strokes and resume an active, healthy life."

The programs were developed with the input and review of the AHA/ASA's science and medical review committee to ensure consistency with the group's clinical guidelines.
Scroll down to see the next article