February 10, 2014
Pharma M&A activity rebounds in 2013: report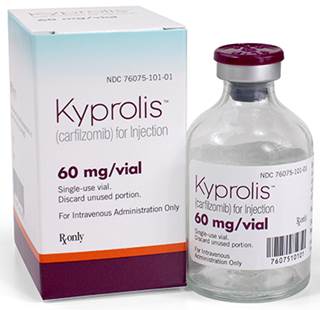 For an industry often characterized by its mega mergers of the late 2000s, it's no surprise that biopharma aggregate total M&A spend was in a six-year slump that reached a low point in 2012, according to figures released by Deloitte last year.
And in 2012, PriceWaterhouseCooper found deal spend was essentially flat (+1%). Now, a new PwC report shows that the downturn in spend may have been reversed in 2013.
According to data provided to PwC by Thomson Reuters, the pharmaceutical life science (PLS) industries (biotech, pharma, devices and diagnostics) saw deal value increase by $45 billion in 2013—a 45.8% increase from 2012.
The jump was helped by first-quarter deals like AbbVie's IPO and Pfizer's spin-off of its animal health segment, Zoetis. Pharma and life science IPOs overall were on the rise, too, with value up 11% and volume up 4% compared to 2012.
Two highlights from last year also propelled deal value: Amgen's $9.7-billion acquisition of Onyx that brought blood cancer drug Kyprolis, which has analyst estimates of $1.2 billion for 2014, as well as Actavis's buy-out of fellow generic drug maker Warner Chilcott, valued at $5.1 billion.
While those two deals pale in comparison to the pharma buyouts of 2008-2011, pharma's thinking stayed in line with the adage of quality over quantity. In spite of value up 45%, PLS sector deal volume dropped by 11.6% year-over-year, from 129 to 114 deals.
Biotech M&A activity specifically saw a decline in both deal value and volume for the year, with 17 deals closing for a total of $13.7 billion—compared to 25 deals for $23.4 billion in 2012. 2013 was not without a silver lining, though. According to a MoneyTreeReport, also done by PwC, the sector saw investment dollars rise by 8%, making biotechnology the second largest investment sector for the year in terms of deals and dollars invested.
Looking forward, PwC envisions "a heightened level of [M&A] activity in early 2014." And despite its observation that quality assets remain "relatively scarce," the consultancy notes that "healthy balance sheets, access to financing, and strong equity markets will allow PLS participants to continue to seek opportunities to grow through acquisition."
Scroll down to see the next article