September 30, 2013
Research tool taps patient KOLs via mobile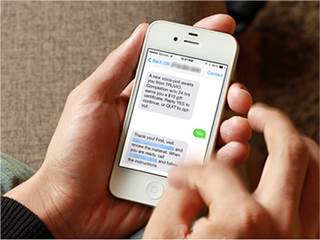 The first on-demand way to tap the influencer community in healthcare went live today, and results of a real-world test show it has the potential to accelerate the research process.
The tool's developers, Wego Health and Vocalize, say their research tool, called Truvio, allows researchers to harness the Wego Heath activist network, which is about 65,000 strong and spans more than 130 healthcare conditions and topics.
Truvio's capabilities were put to the test last week. After industry thought leaders gathering at Wego's Socialpalooza event Thursday conceived of five new "consumer influencer-powered" startups that they believe deserve investor funding, its panel vetted the ideas.
Ideas ranged from a wearable health-behavior tracker for kids that's connected to a patient support community, to a medication-tracking app that uses crowd support and social accountability. All were designed to leverage the power of patients.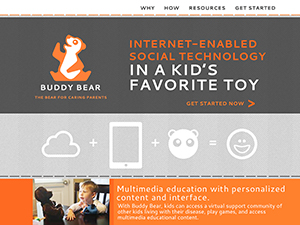 Within hours of Socialpalooza, descriptions of the five were posted to the Truvio platform, and influencers from around the country were invited by SMS to review and comment. Asked which of the five startup companies provides the best patient-powered solution and is most worthy of funding, a majority picked "Buddy Bear," an idea for a stuffed bear with iPad mini which kids can use to connect with virtual support communities of others living with their disease. They edged out by one vote Mighty, the kid-friendly wearable health-behavior tracker.
About 25% of 75 total respondents said the Buddy Bear concept most effectively addresses the specific healthcare challenge they set out to solve: that rare and chronic illnesses leave young patients feeling isolated and depressed. The full results of the panel's voting on the five ideas can be viewed by accessing the report via the Truvio.com homepage.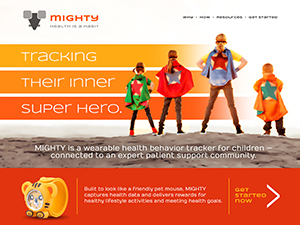 As for Truvio, the platform takes a mobile-first approach. Health activists complete quantitative surveys via their smartphone's keypad and are then prompted to provide qualitative comments verbally. Researchers get back a blend of quantitative and qualitative insights, including a way to hear the nuance in opinion leaders' responses.
Among its possible applications, Wego and Vocalize say, are ad campaign creative testing, patient-activation strategy planning, and any time an on-demand patient advisory panel is needed.
Scroll down to see the next article