October 10, 2011
Saatchi appoints a turnaround artist to lead NY professional shop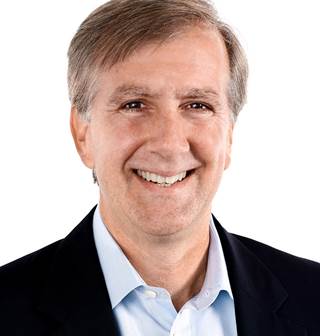 Publicis Healthcare Communications Group named Anders Ekman managing director of Saatchi & Saatchi Health Communications New York, the flagship professional healthcare agency of the Saatchi brand.

Ekman joins from Performant LLC, an Inter/Media Group-owned "pay-for-performance marketing company" that he founded in 2010. Ekman has spent 20 years in the marketing and advertising worlds, serving stints at McCann Worldgroup's MRM Worldwide, where he was EVP, and at Digitas, where he led client relationships including GM and AT&T. He reports to Sam Welch, president of PHCG North America advertising.

The shop was previously led by Dave Marek, who moved upstairs to serve as a worldwide business director on Publicis' Sanofi business last year before before joining financial consultancy Inferential Focus as managing director.

Ed Nathan, previously the shop's strategic director, replaced him as lead on the Sanofi business. Dobbi Massey and Martha Crane continue as executive creative directors (art and copy, respectively).

Ekman brings expertise in turnarounds to the Saatchi shop, long known for blockbuster launches but increasingly focused on smaller specialty brands. The agency reduced headcount by around 30 last year through attrition to 170 amid flat revenues, drug development disappointments and the loss of the professional advertising assignments for Amgen/Pfizer's Enbrel, which it had handled for 13 years, and Sanofi Pasteur's vaccines business, which moved to sibling Saatchi & Saatchi Innovations. Revenue-wise, the shop has continued to tread water in 2011, though buoyed by the win of an assignment on a big new drug.
Scroll down to see the next article