September 26, 2013
Sanofi debuts new insulin tools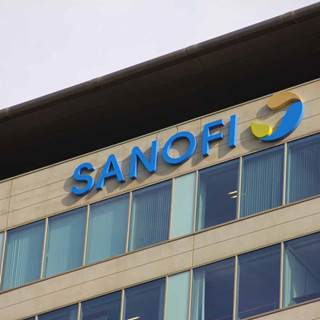 This past week in Barcelona, at the 49th Annual meeting of the European Association for the Study of Diabetes, Sanofi unveiled three diabetes management tools which have all been cleared in the EU.
The Paris-based drug maker's reveal included the MyStar Extra, a self-monitoring blood glucose meter, which "provides robust estimates" of a patient's A1C value and a lancing device for blood sugar tests called SylkFeel.
These two new offerings represent Sanofi's latest efforts to complement its product portfolio with assistive services and guidance.
The company also unveiled a new half-unit insulin pen: JuniorSTAR. The reusable pen is for type-1 patients, between the ages of six and 18. By allowing half-unit does increments, the drugmaker hopes the pens will allow healthcare providers more dosing flexibility.
JuniorSTAR puts Sanofi in competitive territory. The FDA approved Novo Nordisk's kid-centric insulin pen, the NovoPen Echo, in August. It is also available in Europe.
Chief medical officer of Sanofi, Riccardo Perfetti, also shed some light at the conference on why it pulled its US marketing application for type 2 diabetes treatment, Lyxumia,
earlier this month
after it had already been cleared for use in Europe. At the time, the company said in a statement that it feared the FDA's data review would interfere with the company's ongoing cardiovascular outcomes study, ELIXA.
Perfetti—as reported by PMLiVE—weighed in on the decision. "This [unveiling of interim results] has happened in other studies where... [they] have been reported in a way that has confused, alarmed or distracted people from the study being done. So to protect the quality of the trial we thought it was in the best interest of the study that the FDA not have preliminary data."
Correction:
EASD took place this year in Amsterdam, and Riccardo Perfetti is the name of Sanofi's chief medical officer.
Scroll down to see the next article