May 21, 2014
Takeda jumps into Humira space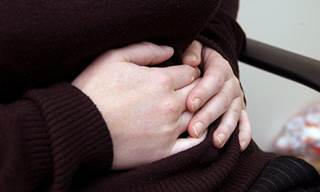 The FDA announced a new contender in the ulcerative colitis and Crohn's disease treatment space: Takeda, which scored approval of its infusion drug Entyvio for adults with moderate-to-severe forms of both diseases. The drug is indicated for patients who have not had an adequate response to previous treatments.
The OK puts the drugmaker in the mix with injectable peers including AbbVie's blockbuster Humira, which accounted for 57% of the Illinois drugmaker's 2013 sales, and has already provided nearly $3 billion to its sales so far this year. Part of Humira's power is its ability to attract new indications, which include Tuesday's news that the FDA granted orphan drug status for the established medication in the context of non-infectious anterior uveitis, a rare inflammatory eye disease.
The space has also been an asset for Johnson & Johnson, whose Remicade—also a drug with multiple indications—garnered almost $7 billion in 2013 sales, and has brought in $1.6 billion as of this year's first quarter.
Although Takeda is stepping into a competitive space, the category still has room. As noted on medical websites such as Mayo Health, patients may need to not just try multiple medications to alleviate their conditions, but may find that they no longer respond to a once-reliable medication.
Takeda's entrant has the added appeal of a different mechanism of action: unlike Humira and Remicade, which are anti tumor necrosis factors, or anti-TNFs, Entyvio is an integrin receptor antagonist.
Scroll down to see the next article