October 04, 2012
Text4baby firm launches mobile diabetes program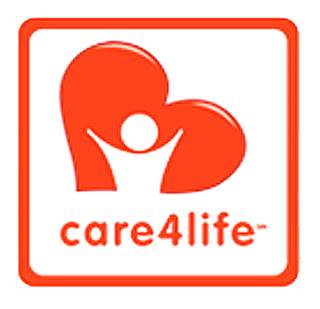 Mobile health firm Voxiva, which was part of the innovative Johnson & Johnson-supported text4baby program, is looking to tackle type 2 diabetes with Care4Life.
The mobile health program includes a personalized patient portal and may also be expanded to include an app (feeback from three test sites will be used to tweak the project), but the text element is the key driver -- in addition to delivering advice and education information, users can also send information about glucose levels and doctor appointments through their phones and into the patient profile. Text messaging rates are the only cost linked to the initiative.
Marketing manager Emilia Guasconi said the messaging channel has a strong track record. "The beauty is the simplicity of it. It's much easier than having to download an app. You don't need to have a smartphone," she explained. Guasconi said that although an app could be developed, the power to reach underserved patients is based on texting "because people who are covered under Medicaid are actually high users of text messaging."
Among the stats supporting optimism: a text4baby poll about flu shots had a 30% response rate, and 73% who answered that they weren't getting shots explained why when they received a message asking "Why not?" The organization's internal data also shows that 64% of text4baby participants used text messages like an archive, drawing on texted advice or tips to ask questions at doctor's appointments. Voxiva's compiled research also found that 99% of text messages are read, usually within three minutes of receipt.
"You can really encourage behavior change through text messaging," Guasconi said.
Scroll down to see the next article