November 21, 2013
Wego Health taps Fetterolf for Truvio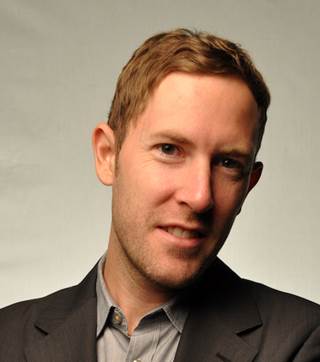 Wego Health announced it would bolster its roster with the addition of Ross Fetterolf as SVP of innovation. Fetterolf will assume the role of product director for WEGO Health's Truvio, a mobile healthcare research platform. He will also provide support in the areas of strategy and analytics.
Fetterolf was a part of the management reshuffle at Palio+Ignite earlier this month, when two other senior execs, former president and co-founder Mike Myers and erstwhile chief creative officer Brian Lefkowitz also left the company. Fetterolf served as the SVP of digital strategy and analytics at Palio+Ignite, where he led the agency in developing digital and social media strategies as well as measurement plans.
Fetterolf's background has spanned a number of digital health agencies including Ignite Health, Medical Broadcasting Company (now Digitas Health) and i-Frontier (now Razorfish Health).
At Wego, Fetterolf reunites with another Palio+Ignite veteran, Fabio Gratton, who after leaving the agency in May founded a digital health incubator called Alchemy Factory, and in September co-founded Vocalize, the cloud-based market research service that offers Truvio.
Scroll down to see the next article