April 03, 2018
AbbVie veteran Mark Stenhouse joins Cologuard as president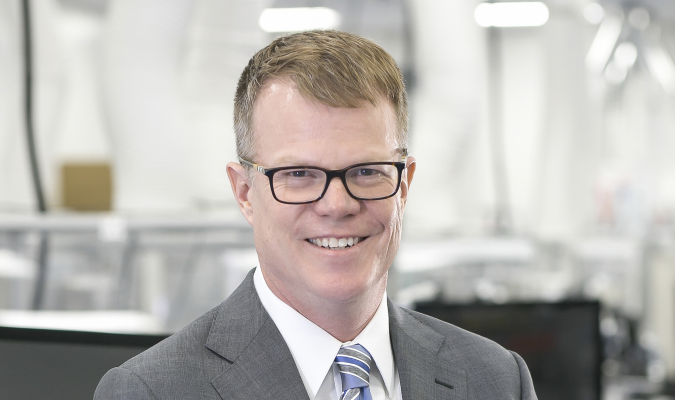 Mark Stenhouse, the former marketing leader for Abbvie's Humira, has been named president of Colorguard.
Stenhouse joined Exact Sciences, the maker of Cologuard, on Monday in the newly created role. He is responsible for the entire Cologuard business, including sales, marketing operations, market access, and medical affairs. Stenhouse is reporting to Kevin Conroy, CEO of Exact Sciences.
"I spent a fair amount of time in the gastrointestinal space at AbbVie, so I'm familiar with the need for colorectal cancer screening," Stenhouse said. "We know that 85 million patients need the annual screen and having a non-invasive alternative to colonoscopy is a market need. To me, it is a huge unmet med need with a very interesting solution in Cologuard."
Previously, Stenhouse spent nearly 30 years at AbbVie, serving most recently as VP of U.S. immunology. He started his career there as a field sales rep in 1990. During his time at AbbVIe, Stenhouse held roles including sales director for gastroenterology and immunology, marketing director for gastroenterology, and VP and GM of gastroenterology.
Cologuard was approved by the FDA in 2014 as an at-home screening for colorectal cancer. Founded in 1995, Exact Sciences is also developing early screening tests for other cancers, including pancreatic, esophageal, and lung cancer.
"As this brand Cologuard matures and as the company matures, it needed some structure of how to build out the function and needs we have as a brand," Stenhouse said. "The company has gone from $266 million in 2017 to seeing more long-range financial guidance, which is well over a billion in the next five years."
Scroll down to see the next article