July 31, 2018
Familiar names highlight Pfizer's Q2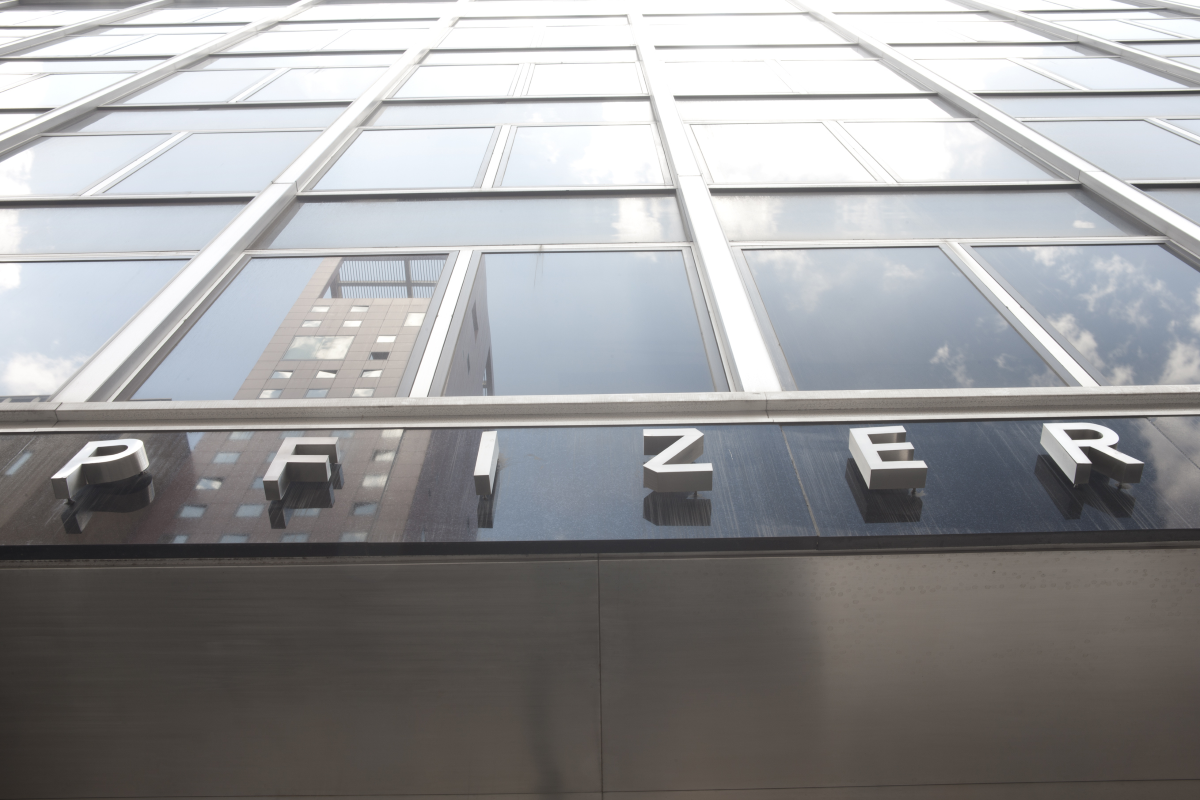 Pfizer's historical big earners, Lyrica, Eliquis, and Prevnar 13, once again led the company's growth in the second quarter.
Nerve pain and fibromyalgia drug Lyrica, immuno-oncology treatment Ibrance, and vaccine Prevnar 13 all topped $1 billion in sales and were the drugmaker's top three highest earners in Q2. Ibrance, which treats metastatic breast cancer, broke the $1 billion mark in Q2, bringing in $1.03 billion worldwide.
Eliquis, Pfizer's cardiovascular drug, saw the biggest increase in sales, jumping 47% globally and 39% in the U.S. from last year. Rheumatoid arthritis drug Xeljanz also saw an increase of 38% from Q2 2016, bringing its sales to $463 million.
Pfizer's innovative health business, which includes its new and breakthrough drugs, grew in Q2 by 8%. Revenues for the essential health unit, which houses its legacy drugs and treatments nearing loss of exclusivity, dropped by 1% in Q2. The consumer healthcare unit, which Pfizer is considering selling, grew 5% in the second quarter.
Overall, Pfizer beat analysts' expectations for quarterly revenue. Globally, the pharma company reported a 4% jump in revenue to $13.5 billion. However, the company also lowered its revenue forecast for the year, citing a strong dollar and increased R&D investment. Net income was up 26% in Q2 to $3.9 billion.
This month, Pfizer pledged to not raise drug prices for the rest of this year after President Donald Trump criticized the drugmaker on Twitter. Its decision was followed by similar moves from other pharma companies including Novartis, Merck, and Eli Lilly.
Scroll down to see the next article