April 19, 2016
Five things for pharma marketers to know: Tuesday, April 19, 2016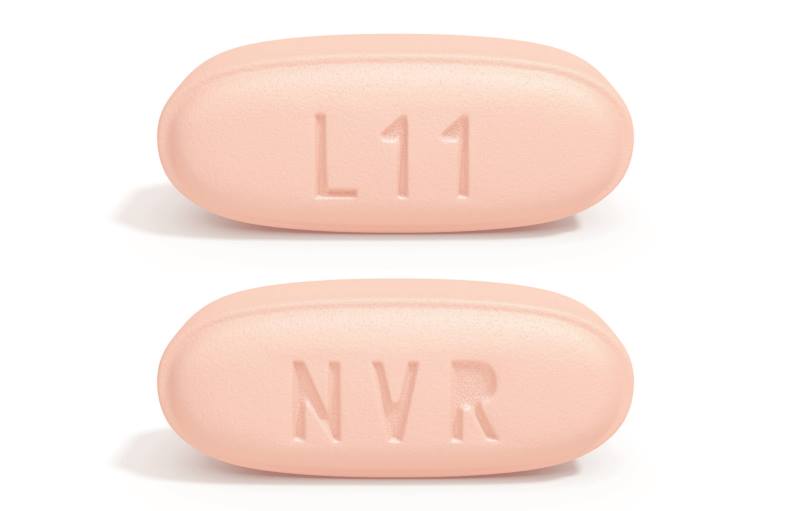 1. Novartis CEO Joe Jimenez is working to restore investor confidence in the Swiss drugmaker after setbacks with its Alcon business unit and heart-failure drug Entresto. The company is looking for new revenue sources following the patent expiry of blockbuster cancer drug Gleevec in February. (Swissinfo)
2. Orexigen Therapeutics ended a FDA-mandated cardiovascular outcomes trial for its weight-loss drug Contrave. The obesity pill was approved in 2014 with the caveat that it provide results from an outcomes trial to rule out a significant increase in cardiovascular risk. Takeda last year dropped out of its partnership with Orexigen. (CardioBrief)
3. DalCor Pharma started enrolling patients into a Phase-III trial for a CETP inhibitor, a class of drugs that has failed to demonstrate positive cardiovascular outcomes for Pfizer, Eli Lilly, and Roche.
4. Outgoing Valeant CEO J. Michael Pearson on Monday was deposed for nine hours by a Senate committee over the company's drug-pricing practices. Pearson had failed to appear for a deposition on April 9. He is expected to attend a public hearing with Senate lawmakers on April 27. (Bloomberg)
5. ICYMI: The FDA last week withdrew approval for two of AbbVie's cholesterol drugs, Advicor and Simcor, citing new research that says the drug's benefits no longer outweigh its risks. The regulator first approved Advicor in 2011 and Simcor in 2008.
Scroll down to see the next article