November 17, 2015
Five things for pharma marketers to know: Tuesday, November 17, 2015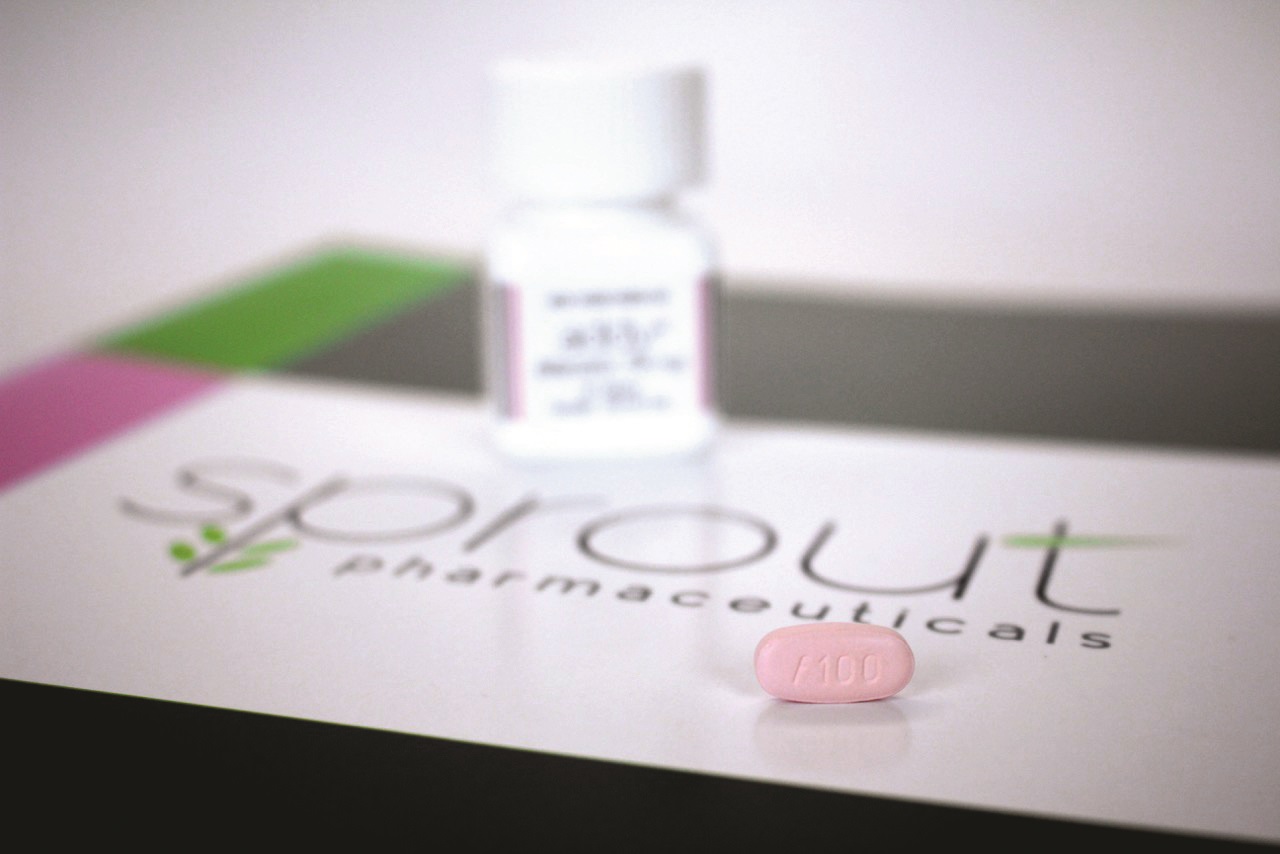 1. Valeant's recently approved treatment for premenopausal women with low sexual desire, Addyi, has seen slow uptake out of the gate, according to Bloomberg Business. Only 227 prescriptions have been filled in the first few weeks following its launch. Sprout Pharmaceuticals, which was purchased by Valeant for $1 billion one day after Addyi's approval, said the drug would not be marketed for the first 18 months following its approval.
2. Dr. Robert Califf faces the US Senate Committee on Health, Education, Labor and Pensions this morning regarding his nomination as the next FDA commissioner. President Obama nominated Califf in September.
3. The FDA has accepted Bristol-Myers Squibb's supplemental biologics application for Opdivo in patients with advanced metastatic kidney cancer as a second-line treatment. The agency also gave the drug Breakthrough Therapy Designation and granted BMS a decision date of March 16. Leerink Partners analyst Seamus Fernandez wrote in an investor note that Bristol-Myers Squibb "will likely dominate" the $5 billion first- and second-line metastatic kidney-cancer market.
4. The FDA approved Johnson & Johnson's blood-cancer drug, Darzalex, making it the first monoclonal antibody approved for multiple myeloma. Darzalex helps the immune system fight myeloma cells and is approved for use in patients who have not responded to previous therapies.
5. The rise of superbugs—antibiotic-resistant bacteria—has spurred the development of diagnostic testing that can quickly pinpoint the cause of routine infections, according to The Wall Street Journal. An analyst from consultancy Frost & Sullivan says the market for these point-of-care tests stands at $533 million and is growing at 7% annually.
Scroll down to see the next article