November 24, 2015
Healthcare industry says it struggles to define value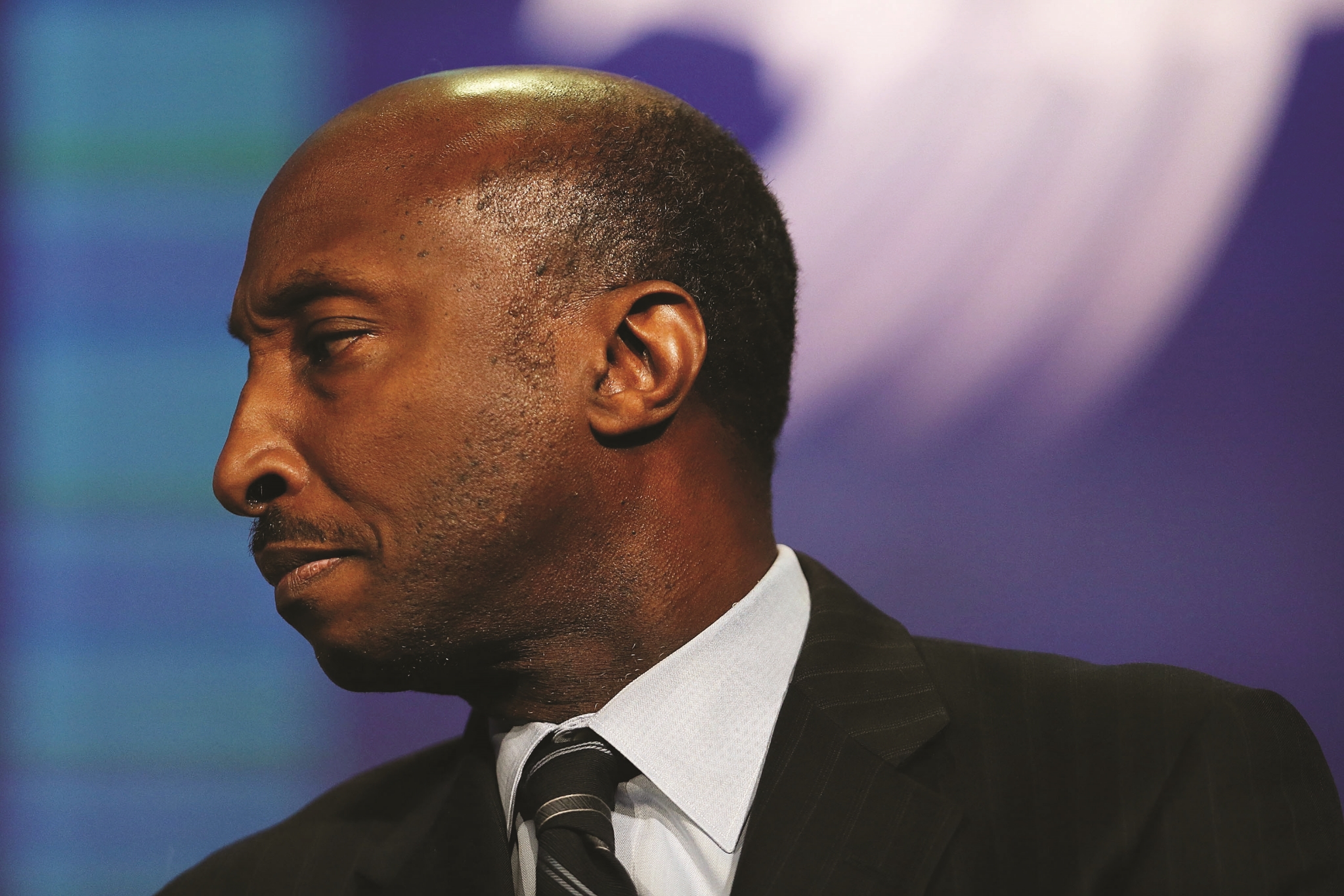 At a government forum last week a wide-ranging group of pharma, hospital and payer execs examined the obstacles and challenges in the current healthcare system that would prevent a value-based system from working on a large scale.
Value-based care represents a new set of strategies that aim to reduce wasteful healthcare spending. It includes replacing branded drugs with cheaper generics, using financial incentives to encourage the use of certain drugs on a payer's formulary and insurers electing to cover certain prescription drugs at a lower co-pay.
During an afternoon session during the forum, executives from Merck, America's Health Insurance Plans, Express Scripts, Kaiser Permanente and the US Office of Personnel Management told listeners that value-based approaches to addressing rising drugs are a possible lever for reducing wasteful healthcare spending—but defining value for payers, drugmakers and patients remains a serious obstacle to adoption.
"There is no single definition of value," Ken Frazier, CEO and president of Merck, pointed out.
Kaiser Permanente CEO Bernard Tyson, too, said, "We don't have a common definition of 'value-based.' Every other industry has figured out how to do this in a free-market system. The American people, their employers and the government are paying for all of this."
Drug pricing has hit an inflection point in the US. There has been new scrutiny from lawmakers and presidential candidates over how drugmakers price their medicines. IMS Health predicts that drug spending will steadily rise through 2020 at an annual clip of 4% to 7%, largely driven by the costs of new specialty medications.
Some pharma companies have started to publicly discuss new strategies such as risk-sharing or value-based pricing that would support giving high prices for innovative new therapies.
Frazier brought up the value-based agreement the company inked with Cigna in 2009 as a possible blueprint for these deals going forward. Under its terms, Merck gave Cigna discounts to patients taking its diabetes drugs Januvia and Janumet if they met certain blood sugar goals during a year's time. The FDA approved Januvia in 2006 and then cleared Janumet for marketing authorization the following year.
"If you can help patients take those drugs on a consistent basis and show that patients are getting the benefit we want out of them, then Cigna is happy and Merck is happy," Frazier said.
Steve Miller, chief medical officer of pharmacy benefit manager Express Scripts, told attendees that it would introduce indication-based pricing in 2016 to better incentivize doctors to prescribe the most effective treatments. "Tarceva, a very good lung-cancer agent, can extend life by 5.2 months, while in pancreatic cancer it extends life by 12 days. What product would you pay the same amount for for one-tenth the effect?" he asked.
Dr. Peter Bach, director of Memorial Sloan Kettering's Center for Health Policy and Outcomes, in 2014 discussed the idea of tying a drug's effectiveness in a given indication to its price. He wrote in a JAMA article at the time that many cancer drugs are used for many different indications and that while efficacy varies, the price remains the same—regardless of the drug's effectiveness.
Miller said the company will now adjudicate some drugs on the indication level and will be determining value through external third-party experts, like the Institute for Clinical and Economic Review. "They are not helping us negotiate prices but will determine what the true value should be," he noted.
Miller added that pharma needs to show leadership in moderating the prices of established products. "We see a cancer drug's price go up threefold over a decade," Miller said. "Apple wouldn't increase the price of a 10-year old iPad—no one would buy it."
Frazier told attendees that "value is comprised of many different factors" and taking a broad view is crucial to determining a drug's real value to a system.
"It's going to depend on the time-horizon, and what time-horizon you're measuring value in," he explained. "We've got to look at things in a holistic way. Drugs administered today may prevent long-term hospitalization, [so that needs to be taken into account] for what measurement period you're looking at."
Scroll down to see the next article