March 23, 2016
Precision for Medicine acquires ACT Oncology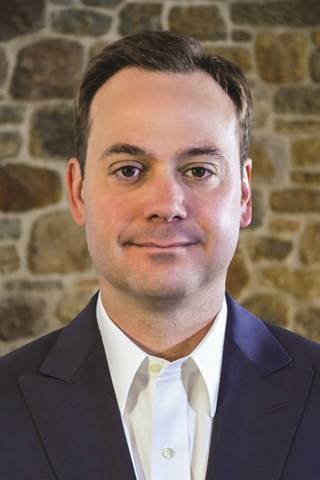 Precision for Medicine, a scientific services company that develops medical products through biomarker research, announced it agreed to acquire research organization ACT Oncology.
ACT Oncology develops in clinical trials for cancer drug development on behalf of life sciences companies and not-for-profit patient organizations.
See also: Drugmakers partner in immuno-oncology, to better capture market share
The acquisition is expected to offer small, well-funded oncology companies a single integrated service that addresses biomarker and clinical trial needs, said Precision for Medicine president Chad Clark.
"Many times, these are virtual organizations that have limited resources," said Clark. "The idea that we have complete biomarker and clinical trial solutions all integrated within one team is highly unique and extremely beneficial."
Clark said he could not disclose the financial terms of the deal, but noted the company will approach 800 employees by the time the deal closes in the next month. He maintained that there will be no operational changes at either company.
The ACT Oncology acquisition is part of Precision for Medicine's expansion plan, which includes organic investments and acquisitions, including potential future acquisitions of laboratories. In December 2015, the company received a $75 million investment from private equity firm TPG Growth.
See also: Therapeutic Focus: Oncology
"Over the next twelve months, you'll see a strengthening in our core services of biomarker capabilities and our global footprint," said Clark. "We will continue to invest in our lab services and expand assay development capabilities, and that's likely in the form of acquisitions of laboratories."
In terms of global expansion, Clark said there are plans to open offices in Europe and Asia Pacific.
Scroll down to see the next article