February 28, 2017
Valeant beefs up Salix salesforce, to relaunch Addyi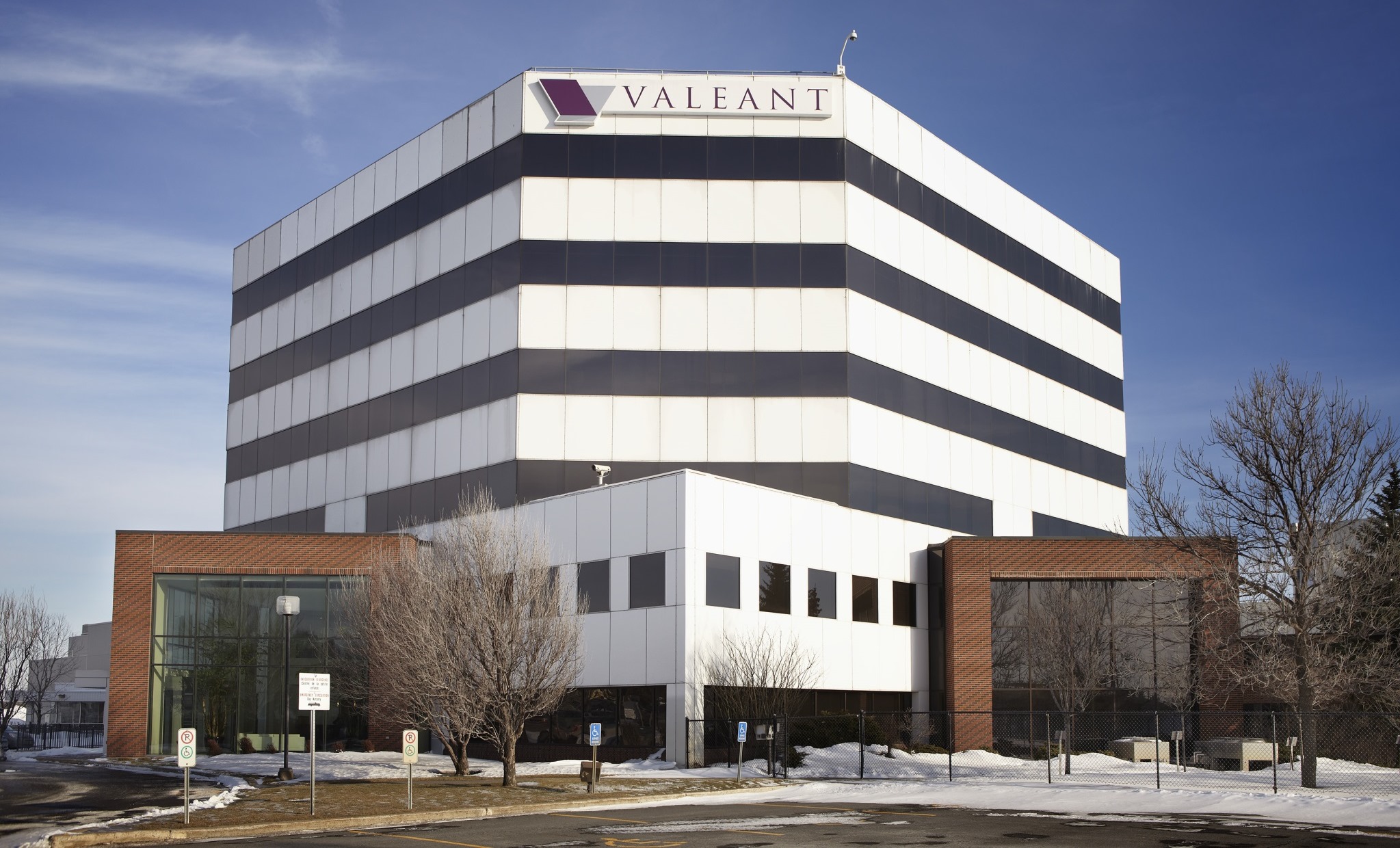 Valeant Pharmaceuticals International added 250 primary-care sales reps to its Salix sales force, which markets therapies like irritable-bowel-syndrome drug Xifaxan and opioid-induced constipation drug Relistor.
The salesforce expansion was announced the day before Valeant reported that revenue for its branded drugs business fell 17% to $829 million for the fourth quarter of 2016, far short of the $1 billion it saw in the same quarter in 2015. The drugmaker attributed that shortfall to lower revenue from its Salix and dermatology businesses. Xifaxan brought in sales of $250 million for the last quarter of 2016, compared to $273 million in the third quarter of 2016.
See also: Valeant salesforce stabilizes as Xifaxan rebounds
Company executives told investors during an earnings call Tuesday that Valeant had also established a nurse educator team to educate clinical staff about Xifaxan and Relistor. Valeant CEO Joseph Papa said that 70% of IBS-D patients first present symptoms to a primary-care doctor, and that is why the company expanded its salesforce to reach these physicians.
Valeant stated that selling, general, and administrative expenses decreased in the fourth quarter to $658 million, from $682 million the same period a year ago, which was largely driven by less promotional and advertising spend for its dermatology and Salix businesses.
See also: Xifaxan misses sales mark amidst Valeant leadership changes
The drugmaker also announced it would re-launch its sexual dysfunction pill Addyi. Separately, Valeant announced a new campaign, Find My Spark, that was developed in tandem with the American Sexual Health Association.
Valeant acquired Addyi in its buyout of Sprout Pharmaceuticals in 2015 for $1 billion. Addyi received FDA approval the same month as a treatment for hypoactive sexual disorder in premenopausal women.
The campaign's website, findmyspark.com, offers a sex health quiz and talking tips for patients to discuss hypoactive sexual disorder with their doctor but does not specifically mention the drug. Valeant plans to kick off the re-launch of Addyi in March, according to its earnings presentation.
Scroll down to see the next article