May 16, 2016
Valeant offers discounts for high-priced heart drugs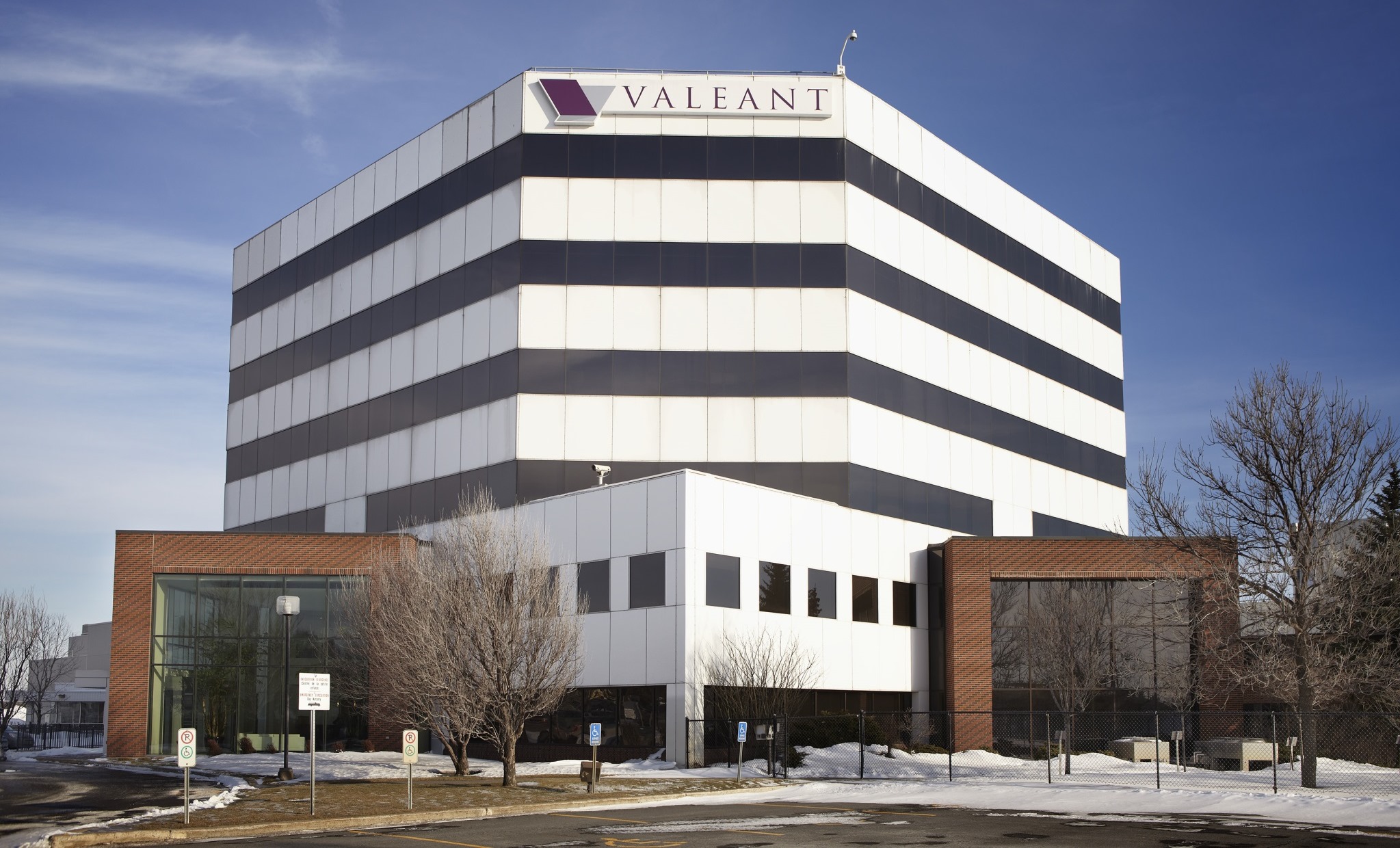 Valeant Pharmaceuticals announced Monday that it will offer discounts for two heart drugs, Nitropress and Isuprel, following a year of criticism and investigation.
In February 2015, Valeant raised the price of Nitropress and Isuprel by 525% and 212%, respectively, the same day it acquired them from Marathon Pharmaceuticals. As of last week, a number of hospitals had not yet received the originally proposed discounts, according to The New York Times.
Rep. Elijah Cummings (D-MD) said in a statement regarding the announcement that "this is a small step in the right direction, but it comes nowhere close to fully addressing this critical problem...Today's announcement must not distract us from the destruction caused by skyrocketing drug prices. We are all paying for these exorbitant price increases."
See also: Senate committee condemns Valeant's business model
The drugmaker said under the enhanced program that all hospitals will be eligible for a 10% rebate on either drug, with rebates of 20%, 30%, or 40% available based on purchasing volume. Hospitals will receive the discounts through their group purchasing organizations.
Valeant's newly appointed CEO, Joseph Papa, said in a release that the discounts for both drugs "will be simplified and more accessible...we want to ensure hospitals and patients can get the drugs they need."
The company's new patient access and pricing committee recommended the rebate program, Valeant said.
See also: House Oversight committee upbraids Turing, Valeant execs
During a Senate committee hearing last month, lawmakers described Valeant's business model as "immoral" and said it uses patients like "hostages," through its practices of significantly hiking the prices of established products.
The company's then CEO, J. Michael Pearson, conceded at the time that "Valeant was too aggressive...in increasing the prices of the drugs in its portfolio." Bill Ackman, one of the drugmaker's largest investors, too, told the Senate Committee on Aging that he regrets that his firm, Pershing Square Capital Management, "didn't do more due diligence on pricing at Valeant."
Scroll down to see the next article