August 10, 2016
Valeant salesforce stabilizes as Xifaxan rebounds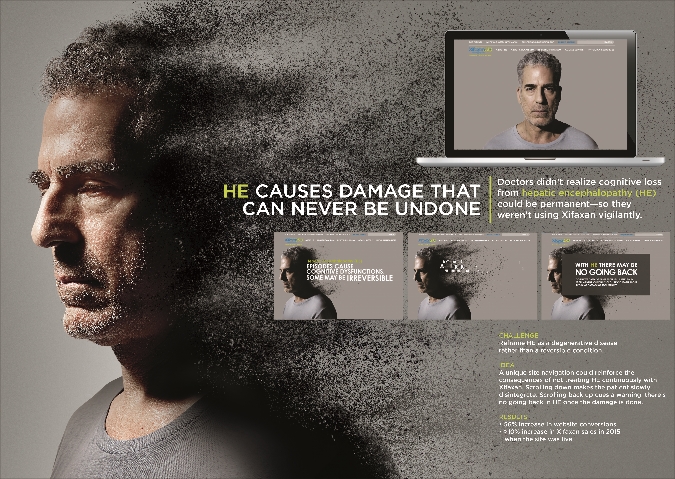 Valeant bolstered its salesforce this year for Xifaxan's indication in hepatic encephalopathy.
Valeant Pharmaceuticals International CEO Joseph Papa said salesforce turnover is finally on the downswing as the company seeks to stabilize operations after a turbulent year.
Papa had attributed disappointing sales for IBS drug Xifaxan in the first quarter to a disruption in the company's salesforce. Prescriptions of Xifaxan rose 28% in the second quarter of 2016, compared to the same period last year. That lift in scripts translated to $200 million in sales for the quarter, a jump of 36% year over year.
See also: Valeant CEO blames salesforce turnover for disappointing Xifaxan sales
"We have stabilized the salesforce, and we've seen a reduction in turnover of the sales organization," Papa said Tuesday during the company's second-quarter earnings call.
He said better relationships among business unit leaders, individual district managers, and regional managers are behind the team's newfound stability. Valeant deployed an additional 106 sales reps from the beginning of the year through June to promote Xifaxan's indication in hepatic encephalopathy.
See also: Valeant offers discounts for high-priced heart drugs
Stability was a recurring theme among Valeant management as executives laid out a plan to stabilize the company over the next three to six months, with hopes to set the company up for growth going into 2017. Valeant came under fire last year for raising the price of heart drugs Nitropress and Isuprel by 525% and 212%, respectively, the same day it acquired them. The company then drew more ire for ties to specialty pharmacy Philidor Rx services. Valeant executives were eventually brought in front of congressional hearings over their pricing strategies.
The drugmaker posted a loss of $302 million in the quarter. Revenue for the company's branded gastrointestinal products, which includes Xifaxan, fell 10% and neurology and branded generics revenue dropped 11%.
Scroll down to see the next article