February 22, 2018
Why Facebook's algorithm change may benefit patient influencers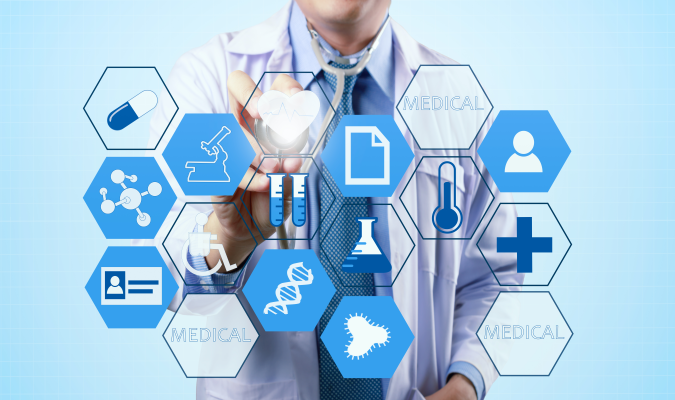 With Facebook's latest algorithm change prioritizing content from friends over brands, the best avenue for many healthcare marketers to break through to Facebook users may be patient influencers.
A WEGO Health white paper examined how the change could affect patient influencers, finding that personal posts from an influencer would be more likely to organically land on a user's News Feed.
"For influencers, it's a boost because it does emphasize the genuine connections you make with individuals," said Jack Barrette, CEO of WEGO Health. "Influencers have become opinion leaders. They are seen as genuine friends in the Facebook world, as opposed to being a 'friend' with a brand like Tide."
Along with prioritizing content from friends over that from brands and news, posts with high engagement, categorized by lively comment sections or more reactions or shares, will show up on News Feed first. Facebook CEO Mark Zuckerberg emphasized the changes were part of an effort to have more "meaningful social interactions" on the social network and fewer users passively watching videos or reading articles.
Bob DeMarco, founder of Alzheimer's Reading Room and a patient influencer on WEGO's network, saw a measurable jump in post engagement and reach immediately after the algorithm change. Average engagement rates on posts from the Alzheimer's Reading Room jumped four points and four out of five posts reached an engagement rate of more than 10% after the change.
The algorithm change may convince pharma companies that are wary of using online patient influencers, Barrette said.
"Now we've got this opportunity, this is about the only way to make a meaningful presence in the organic feed," he said. "This feels hard [for pharma marketers], but there is a lot of evidence it will work and it is worth those internal regulatory meetings."
Scroll down to see the next article